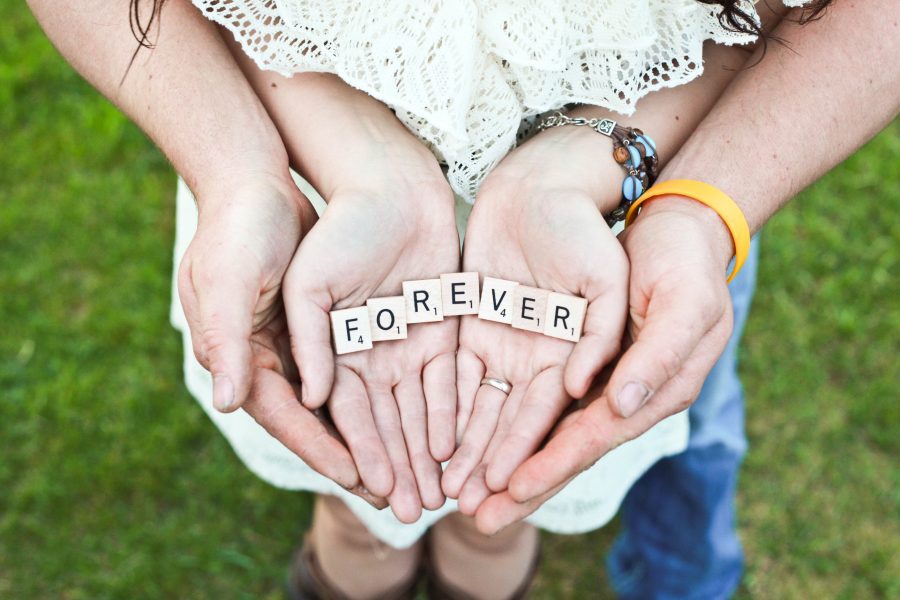 Wondering how To Keep God First In Your Relationship?
When I entered my relationship with my boyfriend, one of the first questions he asked me was, "What is something you consider as a goal in a relationship?"
I said, "Keeping God first."
He then surprised me by asking, "So what, practically, does that look like for you?"
My mind wandered for a brief moment; no one had ever asked me that before. I figured we all knew what that "looked" like as Christians.
So, how could we keep God first in our relationship?
I told him we could go to a park, and make it a habit to read His Word together. I told him praying and serving is important for a relationship, individually and of course, together.
I told him that I value always desiring to abide in His truth and will for us.
I told him that a Godly relationship loves that person where they're at, allowing them to grow in Christ freely, and not trying to morph them into a more boisterous Christian.
I also told him that I firmly believe in strong communication between each other.
Then, it was his turn. He told me that, aside from physical boundaries, which we've kept, he envisioned serving together.
He envisioned praying together.
He envisioned being completely open and honest with one another.
He envisioned being sacrificial with our time for one another.
He envisioned forgiveness. He also values integrity when we'd be apart.
Here are four Ways To Keep God First In Your Relationship…