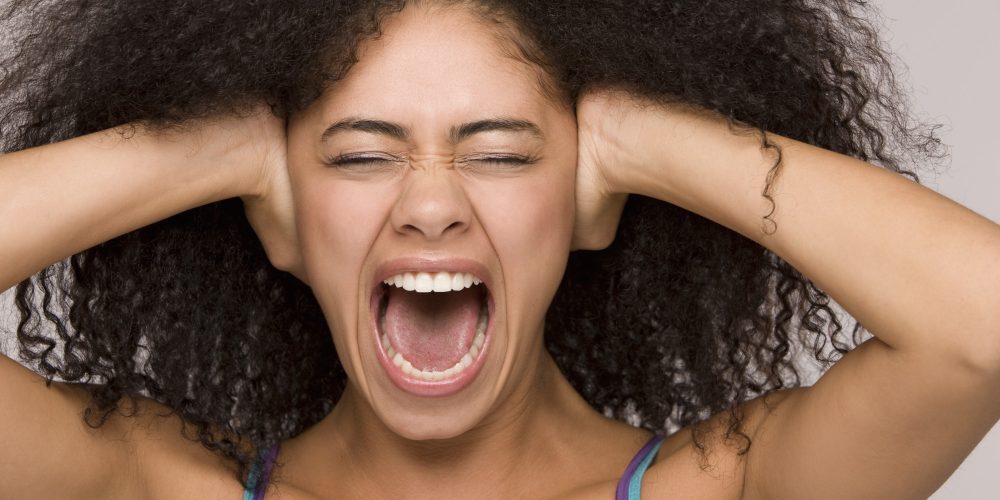 Have you ever had the feeling like you are praying and God just isn't answering you? At the same time, everyone around you is telling you that God answers every prayer?
In the hustle and bustle of the day, it can be difficult to tell when God is talking to you. The thing to remember is he is always talking, and you just need to listen up.
Here are seven ways God could be reaching out to you in ways you never thought of before:
1. While serving others
Have you ever served someone, and while you were serving, you got the feeling that you should change something in your life?
Has someone you served said something that had a life-changing impact in your life?
This is God speaking to you. These people are not placed in your life by accident. He places them there.
Nothing brings more peace and happiness in this life than giving of your time to help someone else. God is always more willing to answer our prayers when you are willing to give a lending hand to help someone in need.
The one who blesses others is abundantly blessed; those who help others are helped. – Proverbs 11:25