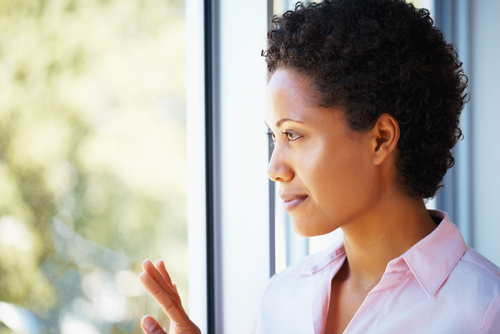 5 Ways to Let Go and Let God…
1. Stop Trying to figure it out
"Trust in the Lord with all your heart, And lean not on your own understanding; In all your ways acknowledge Him, And He shall direct your paths." – Proverbs 3:5-6
This is one of the most popular and most quoted book in the Bible, however, when we find ourselves going through trying times (I will speak for myself), I tend to forget all about this scripture.
The Lord tells us clearly not to lean on (stand on) our own understanding. We are to let go and let God handle it.
Why? Because "…Our thoughts are not God's thoughts, Nor are our ways His ways." – Isaiah 55:8
God knows exactly what He is doing and as Christians we should be able to trust Him no matter how grim the situation may look.
Remember Lazarus was dead for days but he still arose at the voice of God. Your situation can do the same thing when you let go and let God .

Latest posts by Saviela E. Thorne
(see all)