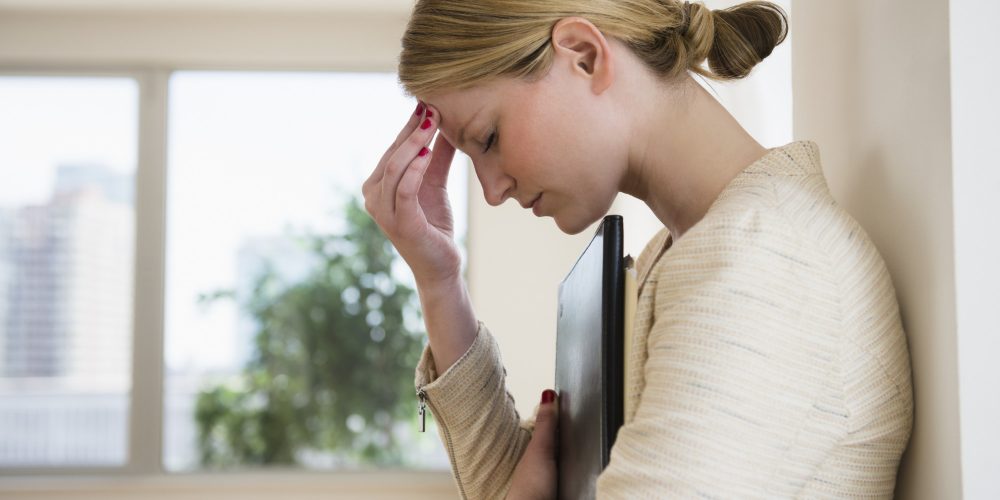 I joined an online community of de-clutter beasts this year. As I am fearful I have become a hoarder.
In the process, I tackled my closets, drawers, storage, pantry, and even computer files and photo storage on line.  I felt like the decluttered queen. 
As I laid on my bed feeling so good, I could hear that quiet still voice, "What about all the useless clutter in your heart?" 
"What?!!  That can't be God's voice." I thought I better rebuke the devil. He is always trying to still my joy.  Then that thing happened.  It's like a little twist in my heart reminding me that I am frequently wrong.   I sigh in consent, make a cup of tea and sit on the patio to commune with God. As soon as I sit, I hear:
Jeremiah 17:9-10, The heart is deceitful above all things, and desperately wicked: who can know it?  I the Lord search the heart, I try the reins, even to give every man according to his ways, and according to the fruit of his doings.
Ok, so this heart thing is real.  What good does it do to have a clean house without a clean heart?  I pause and smile for a moment realizing this will be much more difficult than just organizing and donating. 
My process wasn't complicated.  I made a point to set aside time everyday for a few weeks where I prayed Psalms 51, journaled and left time to reflect with God.  I asked God to reveal to me the hidden things.  With decluttering my home, I handled each item as I came across it.  Putting it aside to deal with later would just lead to a bigger problem. 
This strategy became helpful in my heart cleaning.  Journaling allowed me to explore the true motivations of my behavior.  It is more than confessing sin, but examining why I sinned, what was I hoping to gain, why I didn't respond to the voice of God to stop, etc.  In this process, God directs me how to make changes in some areas of my life. 
Whether it's decluttering your home, creating a clean heart, Forgiveness, or releasing your grip on certain relationships, here are 4 Misconceptions About Letting Go…