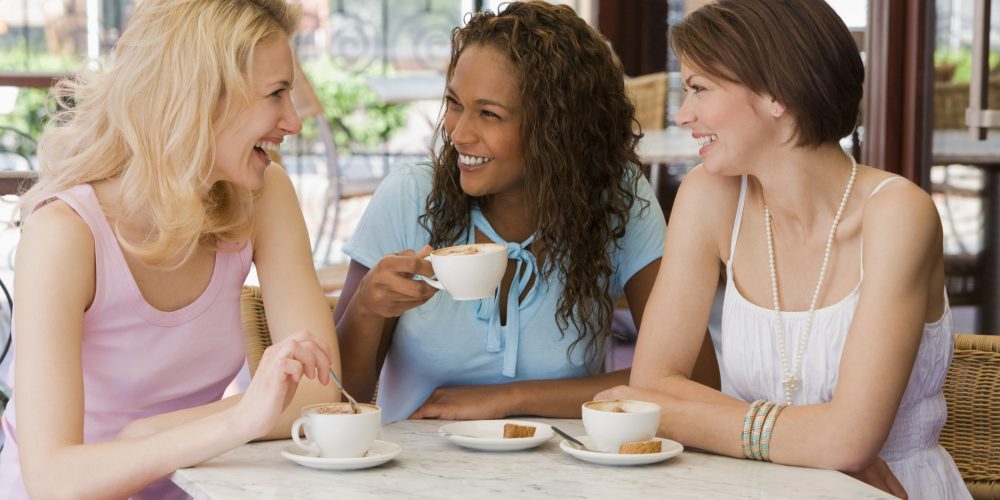 Solidarity in Godly Friendships is an essential part of our Christian walk.
When we walk through difficult times in life, genuine Christ-centered friendships can help carry us through.
Here are 4 benefits of Godly friendships:
1. Transparency and Authenticity
Transparency is being easily seen, open and authentic.
Godly friendships are built on authenticity; the ability to be open and vulnerable with one another. This however, takes the ability to trust.
A real friendship is built over time and formed firmly through trust.
No friendship will always be perfect however; in sharing our triumphs and life struggles authentically with one another, a foundation of a quality and genuine friendship can take place.
When vulnerability embraces trust, we can form lasting and Christ centered friendships. By being authentic in who we are, we can be authentic and real in our friendships too.
"As iron sharpens iron, so one person sharpens another''. Proverbs 27:17