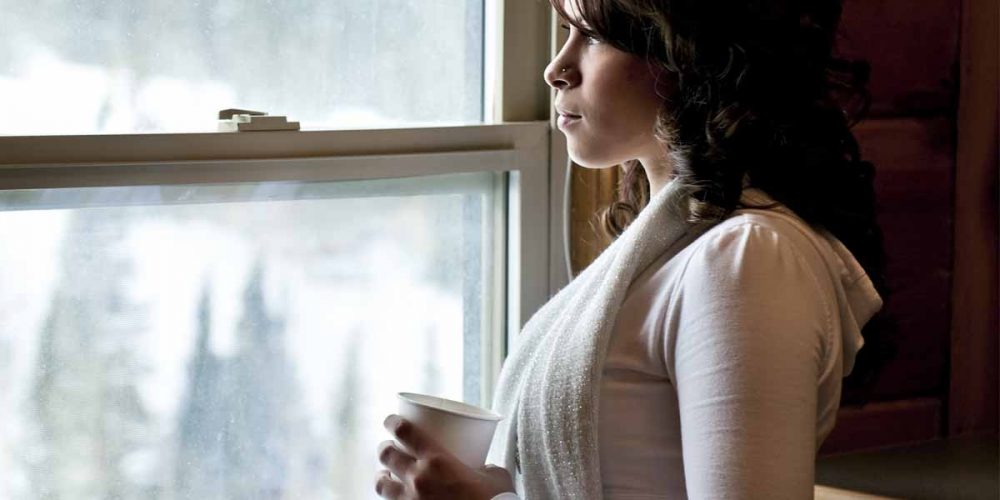 Sometimes you just need to take a deep breath, gather your thoughts, and give them to God. Here are 3 Ways To Encourage Yourself When You're Feeling Down…
I will instruct you and teach you in the way you should go; I will guide you with My eye. (Psalm 32:8)

All of us need encouragement. It is a tool that increases our confidence and inspires us to act with courage, spirit and strength.
First and foremost we need to learn how to encourage ourselves. We are the only person we are with twenty four hours each day, seven days a week: 24/7 is our time with ourselves. We need to be equipped with tools to help us minister to ourselves.
Many times people feel dissatisfied because they don't feel appreciated by others. That's understandable. Of course we all long to be valued by others.
But if our happiness depends on the encouragement of others, we may at times find ourselves being needlessly discouraged. The solution is to encourage yourself!
Here are 3 Ways To Encourage Yourself When You're Feeling Down…
Don't Be So Hard on Yourself
If you're thinking to yourself…
"What do I have to be proud of?" "What am I doing so wrong?" "
Don't be so hard on yourself. There are plenty of reasons to celebrate you, your life, even if it's the simple fact that God has kept you this far.
Whether it is because of a small accomplishment or just life in general, you have to believe in yourself.
Even if you're not where you'd hoped to be at the stage in your life, praise God for even allowing you to get this far.
Theres's always something to be hopeful and encouraged about. Sometimes it's just a matter of seeing ourselves the way God sees us. The only way to do that is through His word; the Bible. I personally believe it's the best encouragement when you're feeling down.
If self esteem is an issue for you, try therapy or do some research on the subject. You can't encourage yourself if you don't like yourself.
Make a list of your blessings.
When encouraging yourself, it's great to start off with the well-known and obvious things such as health, family, friends, your home, and so on.
But once you've listed those things, try to be more specific.
For instance, if you're thankful for your family, one by one list the members of your family and then write a detailed listing of all of the ways you are thankful for that specific family member. The same can be true for the other biggies.
Sometimes we overlook the small things because we're thrown off track when things don't go the way we expect them to.
Don't sweat it. God's got you!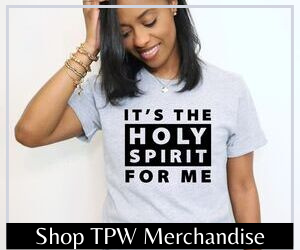 Look at it this way… to you, you may not have much. But to someone else, you might have the very thing they're praying for.
Remind yourself of how faithful God is.
I'm sure this is not the first time you've been down and it definitely won't be the last. Yet by the grace of God you've managed to survive this far. He hasn't let you down yet, and don't expect Him to start today.
Perspective has everything to do with whether you are encouraged or discouraged.
Refuse to magnify the devil. Refuse to magnify the present negative circumstance. Don't analyze your trouble with a magnifying glass—this exercise will lead to deeper discouragement.
Instead, magnify the Lord! Speak of His greatness, His power, His might. Talk about how big and powerful God is. "When you make God bigger, you make your trouble smaller." It's simple but true.
I know the idea of having joy in the midst of sorrow may seem paradoxical, but truth is in the paradox. If you are going to recover from the worst day of your life, among the first things you have to recover is your joy.
The devil knows he must steal your joy to defeat you. Understanding that the joy of the Lord is the strength of the believer, the devil seeks to steal your joy, thereby reducing you to weakness. The believer who can retain his joy is destined to triumph in the end.
If you can remember to encourage yourself in the Lord during hard times, learning to govern your emotions and maintain your joy, then in the end you will have victory. This is the promise of God!