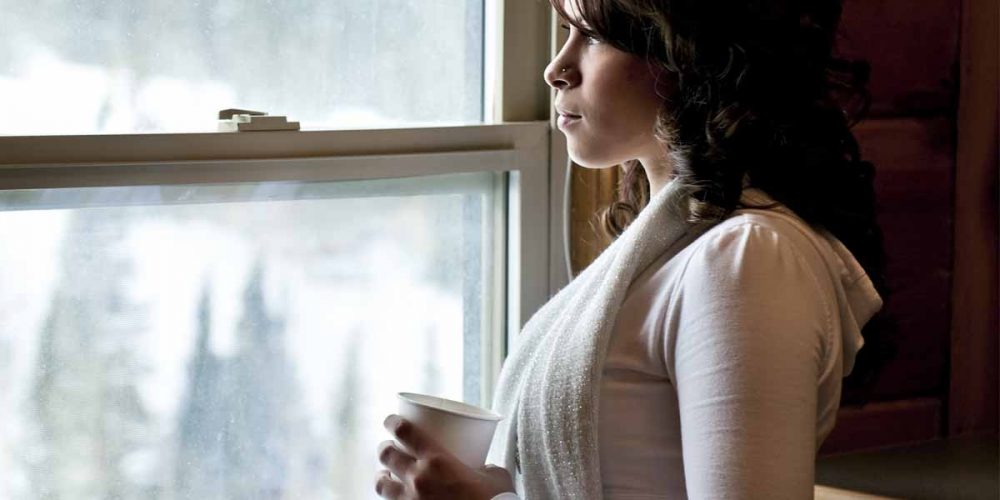 Sometimes you just need to take a deep breath, gather your thoughts, and give them to God. Here are 3 Ways To Encourage Yourself When You're Feeling Down…
I will instruct you and teach you in the way you should go; I will guide you with My eye. (Psalm 32:8)

All of us need encouragement. It is a tool that increases our confidence and inspires us to act with courage, spirit and strength.
First and foremost we need to learn how to encourage ourselves. We are the only person we are with twenty four hours each day, seven days a week: 24/7 is our time with ourselves. We need to be equipped with tools to help us minister to ourselves.
Many times people feel dissatisfied because they don't feel appreciated by others. That's understandable. Of course we all long to be valued by others.
But if our happiness depends on the encouragement of others, we may at times find ourselves being needlessly discouraged. The solution is to encourage yourself!
Here are 3 Ways To Encourage Yourself When You're Feeling Down…