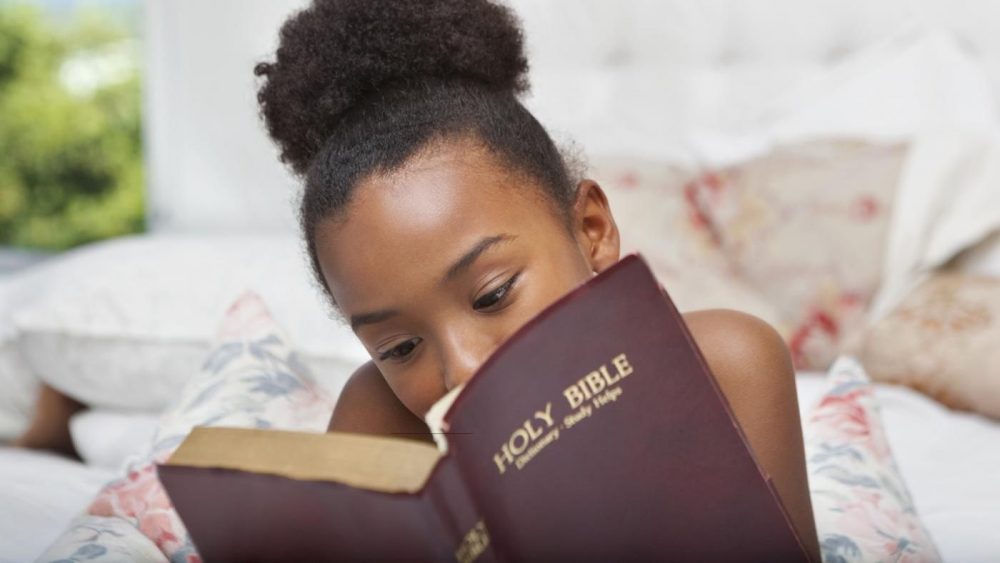 5 Bible Stories About Jesus For Kids…
There are so many great stories in the Bible to teach kids about Jesus. Here is a list of five of my favorites.
1. The Birth of Jesus – Luke 2:8-18
When Jesus was born there were shepherds nearby taking care of their sheep.
The Bible says that it was night time. They may have been asleep when an angel appeared before them which scared them. He told them to not be afraid, but that he brought good news.
The people of Israel knew that would send a savior to the world. They were waiting for Him. The angel announced to the shepherds that the time had finally come to see their savior.
Suddenly there were many more angels who came to tell the shepherds about the new baby. They told them that they could find the baby Jesus in a manger.
The shepherds went to the town of Bethlehem to see the baby. Just like the angels said, they found Jesus with his parents. They worshiped the Savior of the world in a manger.