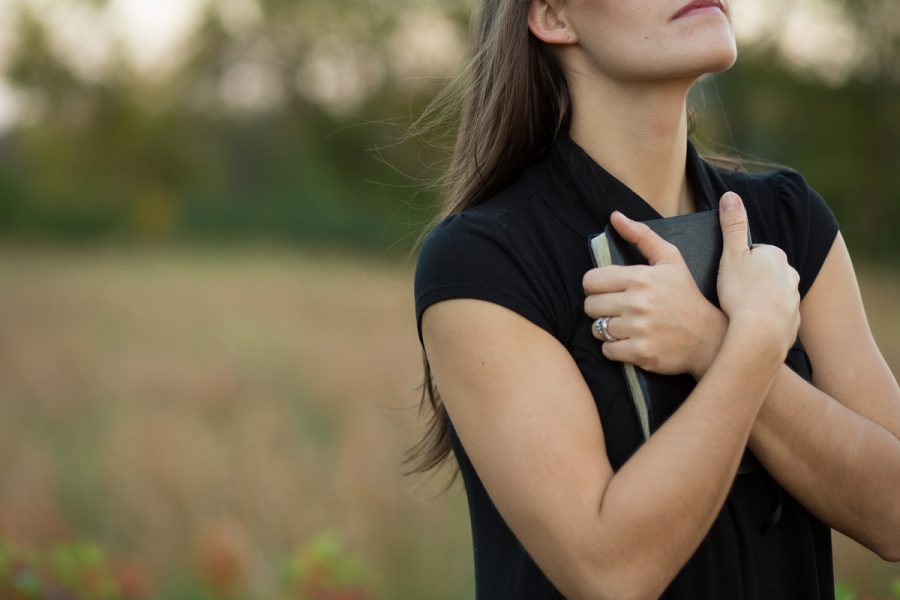 7 Things The Bible Says About Tough Times
If you feel like you're at the end of the road with nowhere to go, realize that the enemy is lying to you.
One day you will be able to share your story of victory with someone who may need your encouragement, just as much as you need encouragement right now.
You have to acknowledge your troubles, but gather strength from them. Acknowledge your mistakes, but learn from them.
If you're going through tough times right now, here are several things you need to consider…
1. Tough times are not the times to give up.
Rejoicing in hope, patient in tribulation, continuing steadfastly in prayer. (Romans 12:12)
Life looks different through everyone's eyes. In fact, who you were, who you are, and who you will become are three completely different people.
And as you gradually grow beyond the person you were yesterday, keep life's challenges in perspective.
Realize that life is like playing a grand piano.
The white keys create your happiness and the black keys denote your troubles.
But as you go through life's journey, remember that the black keys also create music.