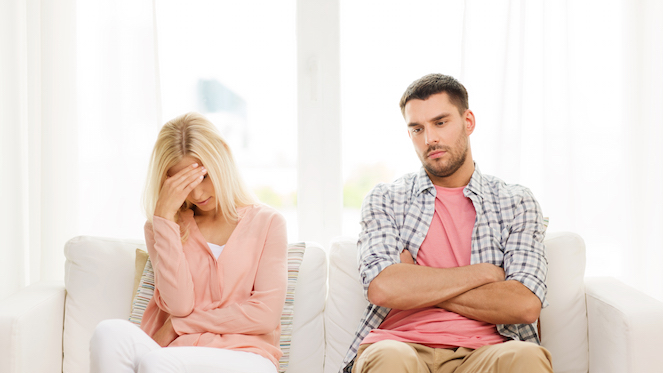 Dating and relationships can be tricky. So, we must value ourselves as daughters of the King, and know; when it's time to let him go.
So here are 5 ways to know it's time to let him go…
He puts God on the Back-burner
When a man puts God on the back burner, don't be surprised if he put you there too. If God is not his first, then it means that God is not his priority, and if He is not his priority; then he won't know how to make you one either.
He will be more likely to put his career, self, or social life before his relationship with Christ, and if he puts those things first; then he won't be leading you or himself in a strong relationship with Jesus.
But when he makes God his first, his priorities become properly in place; and He can love himself and you as 'Christ loves the Church'.
And Jesus answered and said to him, "Get behind Me, Satan! For it is written, 'You shall worship the Lord your God, and Him only you shall serve" (Luke: 4:8)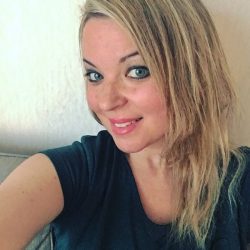 Latest posts by Alicia Mckenzie
(see all)