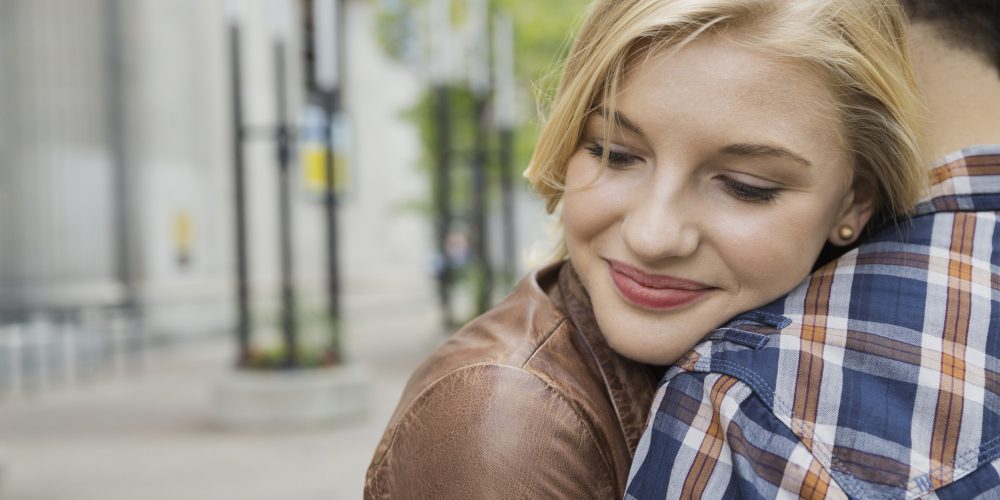 The past six months has been the most devastating six months of my life. I lost my well paid job due to health reasons and 2 ½ months later I lost my oldest brother in a tragic accident. My life was broken beyond comprehension and my spirit was crushed. It wasn't because I was not a "strong enough Christian" but because I've never been through this before.
So I tried to handle it all on my own, and as a result, I suffered severe depression. I disconnected myself from family and friends and those that didn't understand just left me.
Grief has so many stages and honestly I wanted to skip them all.
When a person does not properly grieve bad things happen, relationships can be destroyed, friendships can end, which can all be avoided if we just take the proper time we need to grieve.
What about the spouse? How can they help your spouse deal with the different stages of grief?
Some days I know my husband was walking on egg shells not knowing what to say or do because he didn't know what type of reaction he would get. He found a way through it all, to simply trust God and pray that God would help me through this difficult season.
Here are a few things I found helpful while I was dealing with grief:
5 Ways to Help a Grieving Spouse :
1. Communicate with your grieving spouse –
Don't stop communicating with one another. I always say, communication is the key to success. Even when your spouse doesn't feel like talking or may not know the words to say, that's when you step in and let them know that you love them.
2. Listen to
your grieving spouse –
Don't listen to respond, but listen to understand. Everything your spouse says does not need an answer or a solution. Sometime they just need to get it off their chest. Talking helps release what's going on inside. Always be wiling just to lend a listening ear. It lets them know you care.
3. Be there for
your grieving spouse –
I know it's easy to just bolt when your spouse blows up on you; but that is the time when they need you the most. They are broken and though you may not be able to heal their broken heart, (only God can do that) you can be there for them.
Don't underestimate what a simple smile, a loving hug and simple words like "I am here for you" can do for a person who is grieving.
4. Pray for
your grieving spouse –
When you don't know what to do, Just PRAY. Our prayers and can go further than anything else we can say or do. God knows what your spouse needs and will guide you to help them.
5. Love
your grieving spouse –
When it's hardest to love, love harder. One of the most trying times in a marriage is when your spouse, the one you promised to love, "through sickness and health, richer and poorer, til' death do you part" becomes distant because of grief.
It's not because they don't love you or care about you, but because they often times just don't know what to do.
Continue to love them through it all because one thing the Bible teaches us about love is… "It never ends." – 1 Corinthians 13:8
In marriage, when one spouse hurts the other spouse hurts as well. This is because they are one as stated in Mark 10:8‭-9 NLT, "and the two are united into one.' Since they are no longer two but one, let no one split apart what God has joined together."
Take time out and do whatever you have to do to care for each other. Because your marriage not only matters to you, it matters to God!

Latest posts by Saviela E. Thorne
(see all)