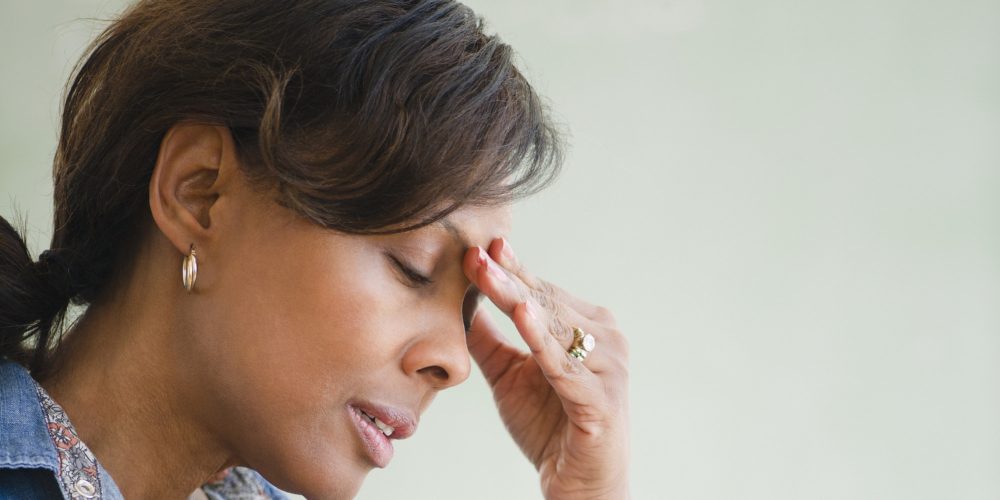 Be sober-minded; be watchful. Your adversary the devil prowls around like a roaring lion, seeking someone to devour. – 1 Peter 5:8

As God's enemy, the Devil's primary plan and purpose is to hinder God's work in your life and separate you from Him.
There are many tactics that the enemy uses to get us to turn against God. Here are just a few areas of your life the devil will use to attack you…
1. The devil attacks through sickness
When you're sick, your body is at its weakest point, often presenting unexpected road blocks that take away from your ability to perform.
During times of sickness and weakness, the Devil wants you to overexert yourself to add more stress and prolong your sickness, but God wants you to rest so you can be the best person you can be.
If you can, take out some time to allow your system to fully restore and call on God for physical and mental healing.

2. The devil attacks through relationships
When you're on a quest for Mr. or Mrs. Right, you may encounter more frogs than prince charmings.
The Devil wants you to settle in your relationships. He will present forms of temptation and try to compromise your values and goals.
Trust God and the warning signs He puts up that point out that this is not the one God has for you.
3. The devil attacks our marriage
The Devil wants your marriage—He wants to destroy it and everything positive you've built with your partner.
He will present conflicts of desire and use anger, resentment, past hurts and misunderstandings to divide it.
If your marriage is struggling, don't allow the Devil to destroy it. Instead of thinking you can handle problems in your marriage on your own, walk with God in it–making sure it is built in the solid foundation of Christ.

4. The devil attacks our workplace
The Devil will surface in your workplace by creating tension and conflict to slow down productivity and break you down physically and mentally.
If you're in a position of power, it can manifest itself in the way your exert dominance over employees in the workplace.
Instead of focusing on the negatives of whatever the conflict is, try to maintain a positive outlook and call on God to guide you in resolving it.
5. The devil attacks through addictions
The Devil will try to gain control of you through different forms of addiction – creating dependency where it's the sole source of fulfillment.
While substances like drugs and alcohol are common sources of addiction–It can manifest in the less expected sources like your diet and your work.
Call on God to help you let go of anything in your life that keeps you separate from Him.

6. The devil attacks our finances
What should you do when the devil is assailing your finances?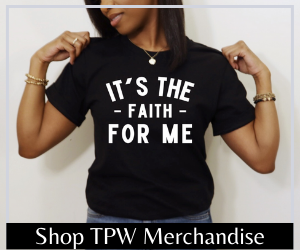 I'm talking about those times when you've done everything you know to do, but you are still being financially hassled.
When hard financial times come, that isn't the time for you to surrender to circumstances — it's the time for you to put up a fight!
Instead of giving in and surrendering to the attacks that are assailing you, you have to "put up your dukes," heave backward with all your spiritual might, and throw a knockout punch at the face of the devil!
Don't shrink back in fear or worry; instead, make this a critical moment when you sow an extra financial seed!
Do something bold that will break that stranglehold the devil has tried to put on you.

7. The devil attacks our children
Most of us parents will do anything for our children. They are our pride and joy and the enemy knows this.
So what's a better way to get our attention, than through our children?
Whether you're dealing with an unruly child or sickly child, it hurts to see our children go through so much. It can be hard to keep the faith when we see our innocent children suffering.
In Galatians 6:9, the apostle Paul told us, "And let us not be weary in well doing: for in due season we shall reap, if we faint not."
This means the apostle Paul was telling the Galatians:
"Don't let evil get the best of you…."
"Don't let the bad circumstances wear you down and wear you out…."
"Don't give in to the evil that intends to defeat you…."