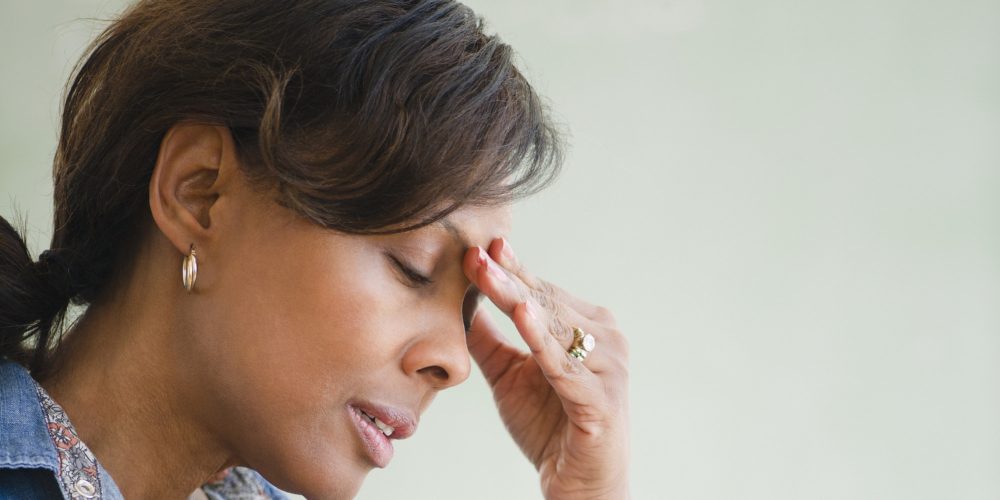 Be sober-minded; be watchful. Your adversary the devil prowls around like a roaring lion, seeking someone to devour. – 1 Peter 5:8

As God's enemy, the Devil's primary plan and purpose is to hinder God's work in your life and separate you from Him.
There are many tactics that the enemy uses to get us to turn against God. Here are just a few areas of your life the devil will use to attack you…
1. The devil attacks through sickness
When you're sick, your body is at its weakest point, often presenting unexpected road blocks that take away from your ability to perform.
During times of sickness and weakness, the Devil wants you to overexert yourself to add more stress and prolong your sickness, but God wants you to rest so you can be the best person you can be.
If you can, take out some time to allow your system to fully restore and call on God for physical and mental healing.