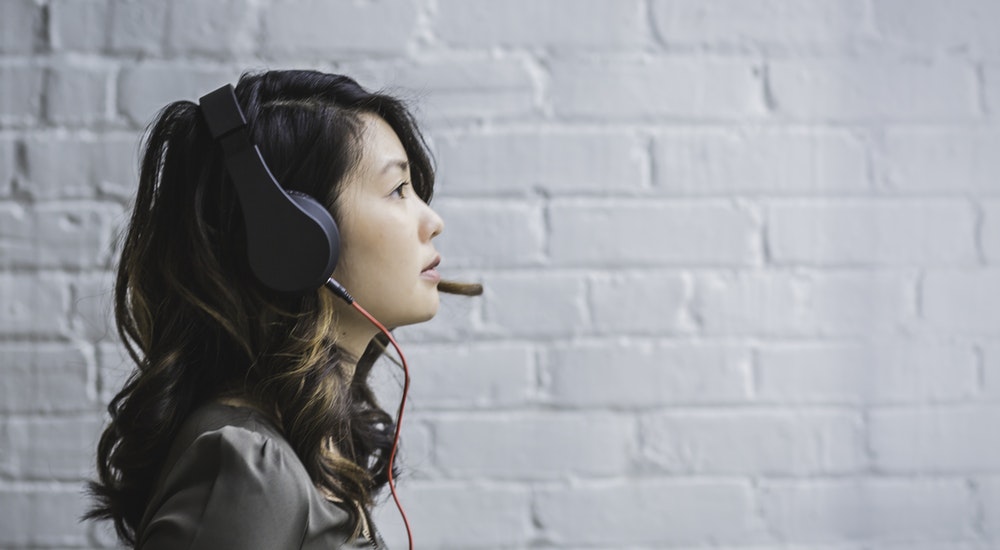 Have you ever planned something in your life and found out that things did not work out the way you expected it to?
This is a very frustrating place to be in when our plans get messed up.
The Bible has a wonderful story to illustrate this situation and provide a beautiful answer to it.
Lazarus and his sisters Mary and Martha were close friends of Jesus. Lazarus fell sick so his sisters sent out a message to Jesus informing him of the illness (Lazarus lived in Bethany and Jesus was not there at that time)
When Jesus heard about this, He stayed where he was for two more days, after which He decided to go to Bethany.
When He arrived, Jesus found out that Lazarus was already dead for four days. Martha, told Jesus that if He had been there, her brother would not have died.
But Jesus later did something that was totally beyond anyone's thinking. HE raised Lazarus from the dead!
Here are 6 Things To Remember When God's Plan is Different From Your Plan…
1. He Sees the Future
A major part of the reason that God's plan is far better than ours is that He can see the future and we cannot. We can't even see into the next minute.
At best, we can only take educated guesses, but God knows for certain what will happen tomorrow, next week, and years down the road. It's like He can see around the blind corners of time.
Isaiah writes about God, "I am God, and there is no other; I am God, and there is none like me, declaring the end from the beginning and from ancient times things not yet done" (Isaiah 46:9-10).
So wouldn't you want to trust God's plan for your life over your own plan? That's a no-brainer, isn't it?

2. His Ways Are Higher Than Ours
We think we know what's best for our future, but God alone says, "My thoughts are not your thoughts, neither are your ways my ways, declares the LORD" (Isaiah 55:8).
My plans often blow up in my face, but "the plans of the LORD stand firm forever" (Psalm 33:11).
How much higher or superior are God's ways than mine?
How about this for ways where God's way is higher than ours?
"For as the heavens are higher than the earth, so are my ways higher than your ways and my thoughts than your thoughts" (Isaiah 55:9).
3. We Plan, He Directs
We might think we're in charge of where we're going, but the Word of God says, "The heart of man plans his way, but the LORD establishes his steps" (Prov. 16:9)
"many are the plans in a person's heart, but it is the LORD's purpose that prevails" (Prov. 19:21).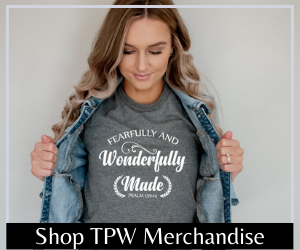 You think you are putting forth your own steps for the future, but "a person's steps are directed by the LORD" (Prov. 20:24), whether you know it or not.
Even Jeremiah understood that people's lives are not their own; it is not for them to direct their steps (Jer. 10:23).
4. Trust in God
When faced with a difficult situation, always trust God. Place your concerns before God and He will take care of it.
Trust in the Lord with all your heart and lean not on your own understanding; in all your ways submit to him, and he will make your paths straight. (Proverbs 3:5-6)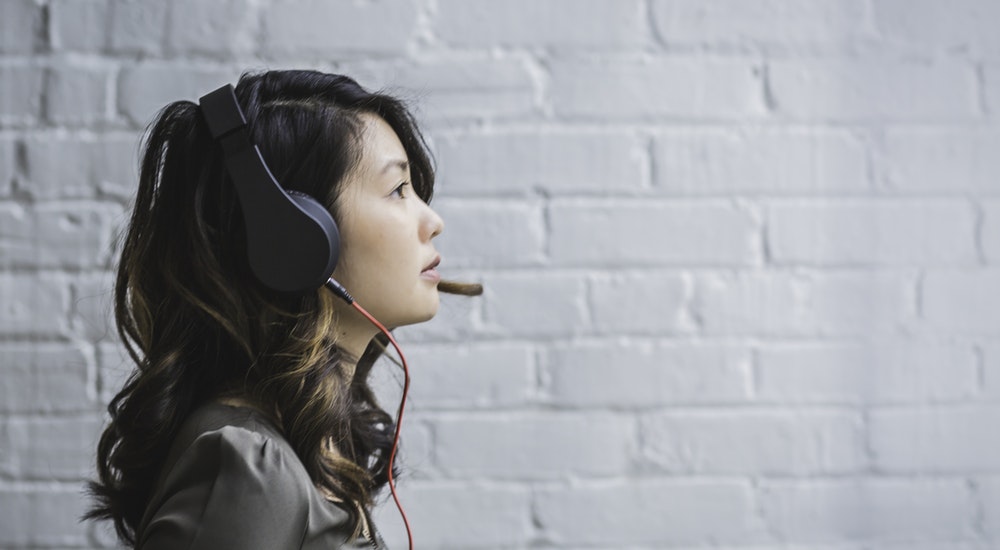 5. God's plan is always better than ours
Remember Martha said that if Jesus was there, Lazarus would not have died. (John 11:21)
Her plan was that Lazarus will be healed. But God had something better planned than what she could even think of. He decided to raise Lazarus from the dead.
As the heavens are higher than the earth, so are my ways higher than your ways and my thoughts than your thoughts. Isaiah 55:9
The same way He raised Lazarus from the dead, He can bring life back into your marriage, your career, or whatever it is that you have written off as dead.
6. God is glorified through His work
When we pray and trust in God, he works in amazing ways, through which He is glorified.
It is for God's glory so that God's Son may be glorified through it. (John 11:4)
The next time your plan does not work out, be thankful and trust in God as God has something better in store for you than what you could ever imagine!
In the end, God's ways are always higher, and His way always prevail. He knows the future; we do not.
Latest posts by Cathy Mano
(see all)