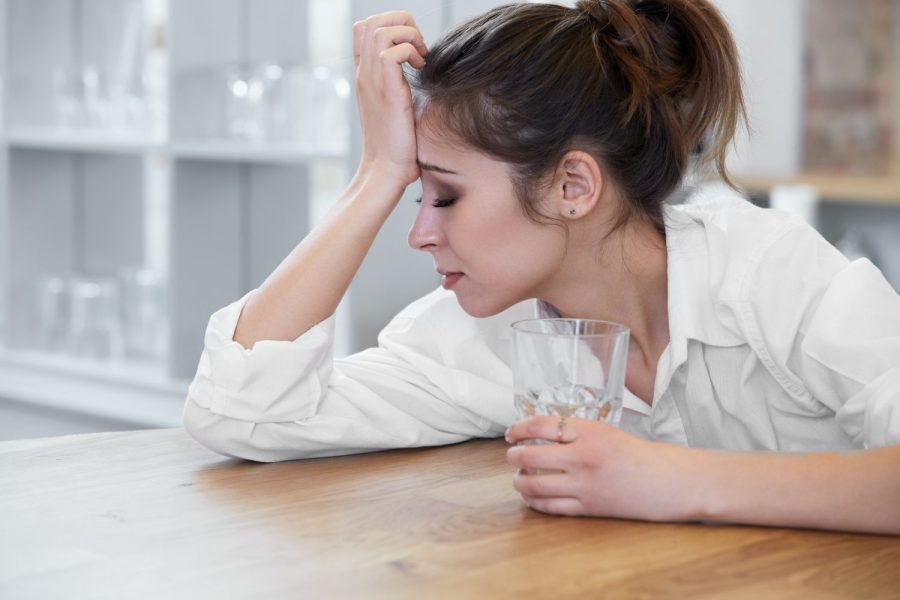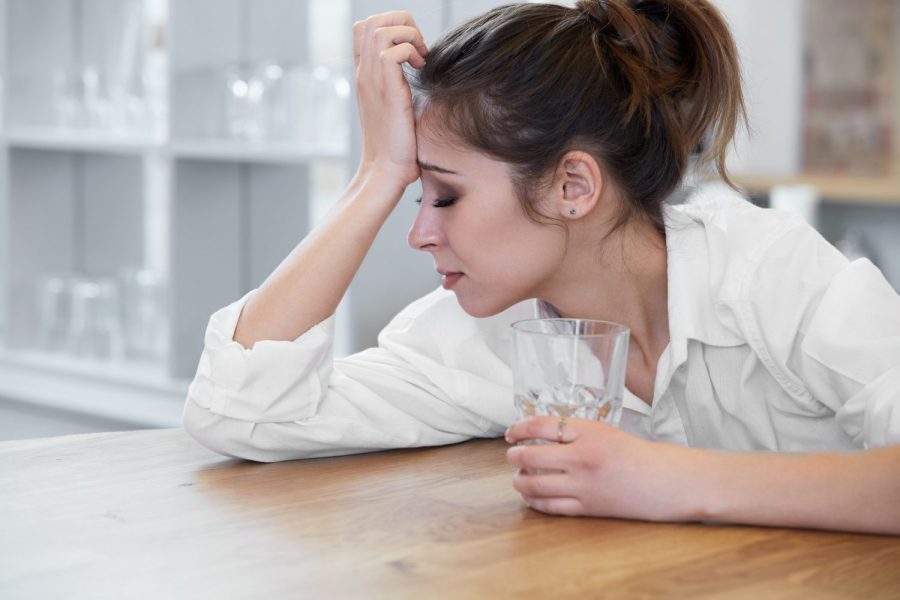 Sometimes it's hard to believe that once we pray, fast, and make our requests known to God, that He would still not grant us the desires of our hearts.
After all, His word says "For all things are possible with God" so what's so hard about Him giving me a new car, or my dream home, or someone I can grow old with and share the rest of my life with?
"Therefore I tell you, whatever you ask in prayer, believe that you have received it, and it will be yours" (MARK 11:24)
After reading this verse, For many years I thought of it as a "get out of jail free" card. I could have what I want, when I want, if I only believed.
Sounds simple huh? Well, boy was I wrong? It doesn't quite work like that. Not in the least bit.
Being a Christian doesn't mean we're exempt. Prayer opens the door for God to work, but it does not guarantee that we will always get what we want when we ask.
"Now faith is the substance of things hoped for, the evidence of things not seen." (HEBREWS 11:1)
I don't know about you, but it's always during my hardest times that I draw closer to God. I think that's the whole point honestly.
If God gave us everything we asked for when we asked for it, we would never need to exercise our Faith. Faith is not faith until it's all you're holding on to.
We can pout now and thank Him later or walk by faith and thank Him in advance. So go ahead and praise Him in the midst of your storm right now. Don't wait until God gives you a "yes" to praise Him.
"Now this is the confidence that we have in Him, that if we ask anything according to His will, He hears us." (1 John 5:14)
This means that we have to have faith that even if God doesn't give us what we pray for, we are okay with that because we trust His will.
Sometimes we pray for things that are not God's best for us. We don't know it at the time, but we eventually realize it later.
For example: You didn't get the job you prayed and fasted for, but months later you got a job paying 3 times the amount of the one you were willing to settle for.
This is my story exactly. I had started to let fear take control and questioned God for allowing me to almost become homeless.
Notice I said "almost". Even without a job, God made a way for me to keep a roof over my head and food in my stomach.
Interview after interview I was overlooked for positions I knew I was well qualified for. Looking back at it now, I thank God for His "no".
But on the flip side, sometimes we can block our own blessings. If you've been praying and praying, but it feels like God is not listening, ask yourself these 3 questions…