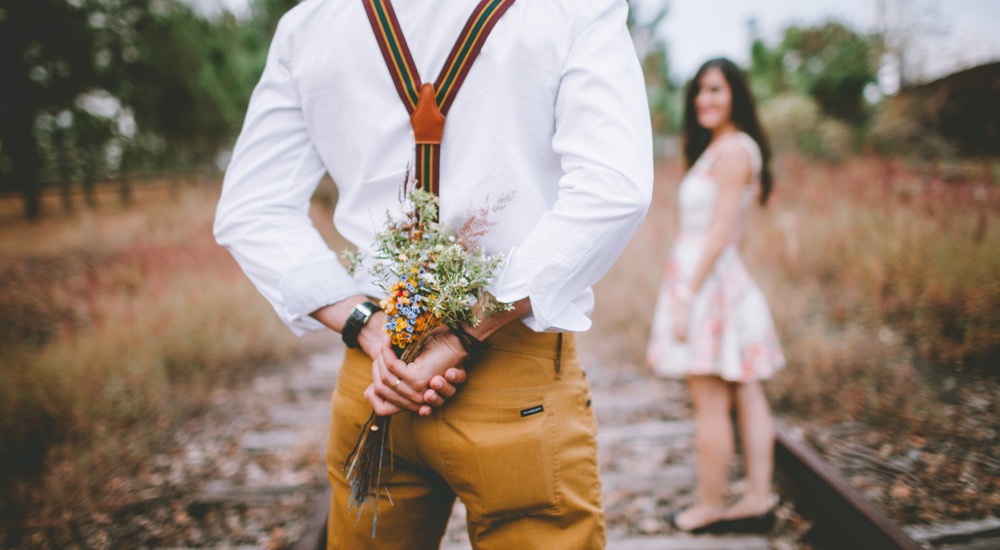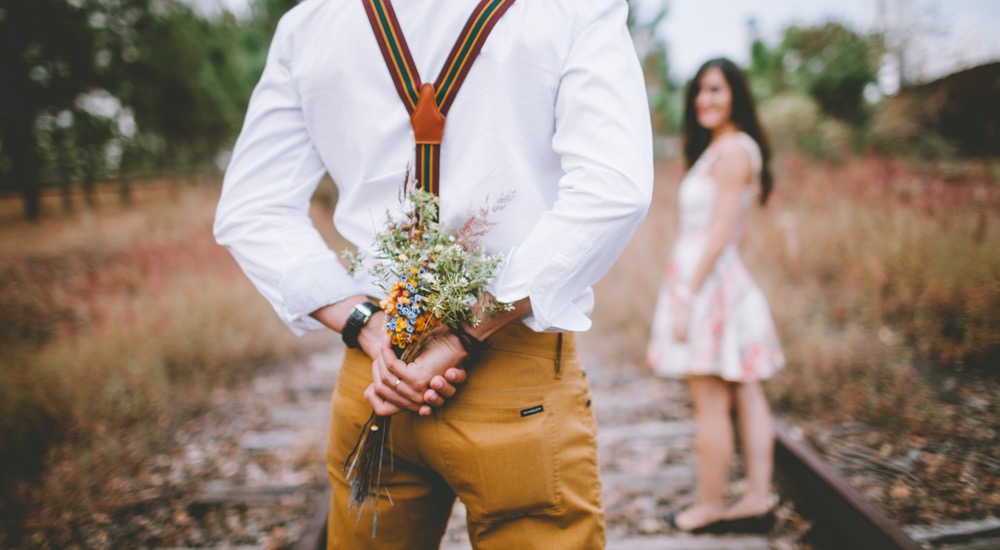 If you're anything like me, you've always heard your parents or older people that have invested themselves in your life tell you that you need to find a Godly man. My dad always told me when I was growing up:
"Find a guy who loves God more than he loves you."
While what he said was wise advice, at the time, I just kind of blew it off. I didn't realize the importance of what my dad was telling me and I figured that as long as I found a good guy, that would be enough for me.
Well I'm here to tell you several relationships later, that being with a "good guy" is not the same as being with a man of God.
A man of God is the description given to a man that follows God in every way, who obeys His commands with joy, who does not live for the things of this life but for the things of eternity, who willingly serves his God.
Perhaps Micah 6:8 sums up the man of God in one neat verse: "He has showed you, O man, what is good. And what does the Lord require of you? To act justly and to love mercy and to walk humbly with your God."
He does the opposite to what the world does or approves of; he goes "against the grain" of society because he knows these things displease God; he considers those who are "disadvantaged" or those rejected by society, those that are lonely or despairing; he is a listener to other people's problems.
The final result is that he walks humbly with his God, knowing that he must rely solely upon Him to be able to live to the full and persevere to the end.
Here are 3 Things You Will Never Doubt About a Man of God…