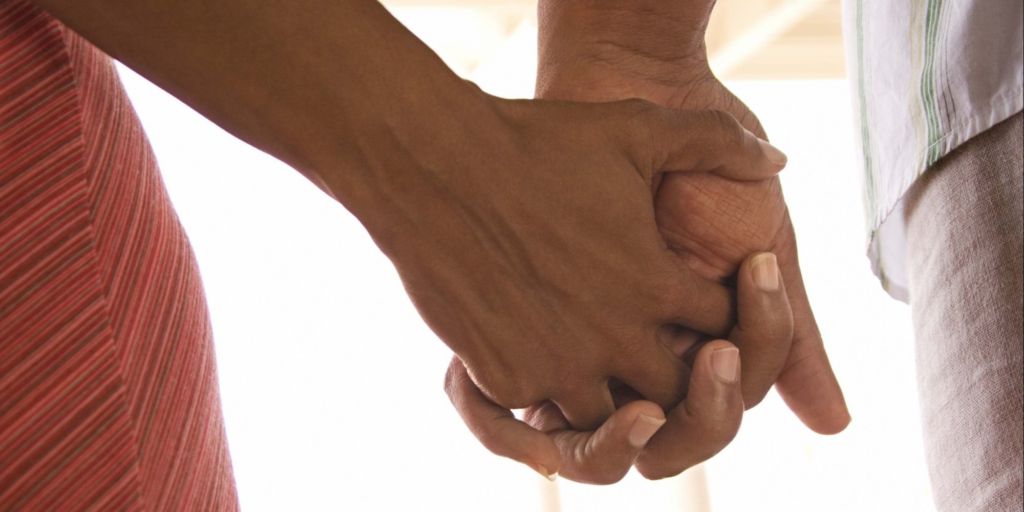 Let's face it, even as Christians there will come a point in our lives where we feel weak so to speak or spiritually drained. Sometimes we suffer alone and are afraid to let anyone know how we feel. This is especially true with men.
Have you noticed a drastic change in your mate's relationship with Christ? He has no desire to go to church, read the Bible, or even pray?
When your mate is struggling, it can be very difficult to help him. Knowing exactly what he needs during these moments isn't always easy. It is very hard and painful to see and at a certain point, it can turn into something dreadful that hardens our hearts.
In those moments, remember that your focus shouldn't be on how much your husband's attitude bothers you. Your focus should remain on God and how to be a better source of support. God has called each one of us to help one another. The same goes for our spouses.
A great way to support him is through prayer. Praising God and praying His will for your husband will be one of the most rewarding things you can do as his wife. By lifting your mate up in prayer, you will be arming your marriage with God's Word and investing in his role as a man of God.
Here are four ways to pray when your mate struggles with faith.
Here are 4 ways to pray for your husband when he struggles with faith…