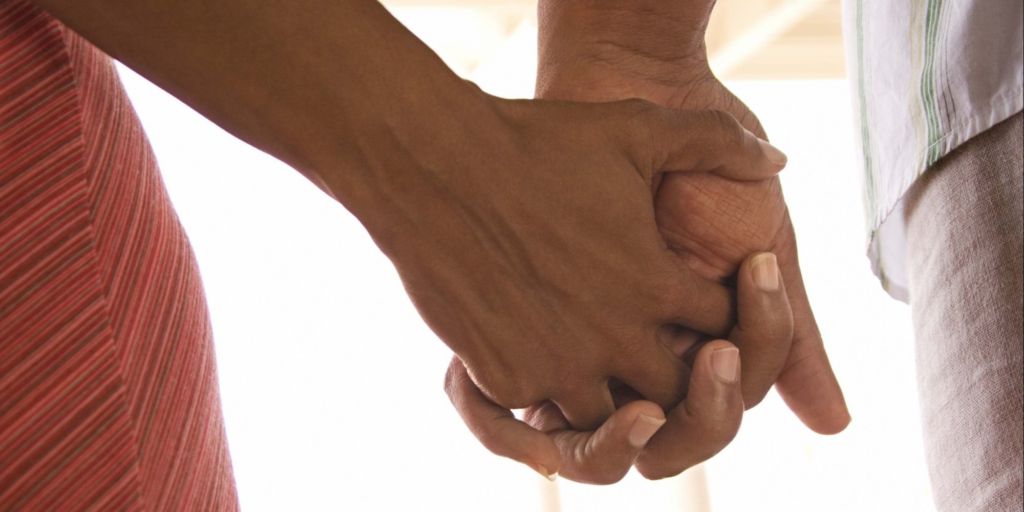 Let's face it, even as Christians there will come a point in our lives where we feel weak so to speak or spiritually drained. Sometimes we suffer alone and are afraid to let anyone know how we feel. This is especially true with men.
Have you noticed a drastic change in your mate's relationship with Christ? He has no desire to go to church, read the Bible, or even pray?
When your mate is struggling, it can be very difficult to help him. Knowing exactly what he needs during these moments isn't always easy. It is very hard and painful to see and at a certain point, it can turn into something dreadful that hardens our hearts.
In those moments, remember that your focus shouldn't be on how much your husband's attitude bothers you. Your focus should remain on God and how to be a better source of support. God has called each one of us to help one another. The same goes for our spouses.
A great way to support him is through prayer. Praising God and praying His will for your husband will be one of the most rewarding things you can do as his wife. By lifting your mate up in prayer, you will be arming your marriage with God's Word and investing in his role as a man of God.
Here are four ways to pray when your mate struggles with faith.
Here are 4 ways to pray for your husband when he struggles with faith…
1. Pray Together
Prayer is truly powerful. When you and your mate pray together, the power of prayer increases tremendously and it can benefit your relationship is so many ways.
1 John 5:14-15 assures us that whenever we ask anything according to His will, He hears us. And if we know that He hears whatever we ask, we know that we have what we have asked Him for.
Ask God for wisdom in how to suggest it to your mate, and that God will prepare the heart of your spouse to desire this time with you, as well.
2. Pray Alone
A great time to pray for your mate is when you're alone and free from distractions. Praying alone allows you to center and really tune in to what you're presenting to God.
You can pray for God to help your spouse come back to Christ.
Your prayers don't have to be long or eloquent either. They can be simple and still faith-filled.
3. Pray God's Word Aloud
While there is great power in praying to God silently, when we speak the Scriptures aloud, something truly incredible happens. Praying the Bible out loud brings spiritual breakthroughs. God's spoken Word is much more powerful than you realize.
Praying Scriptures out loud in the silence of our homes or while driving in our cars can be done simply and quickly, just by taking claim to everything God promised us in His Word. Pray God's Word out loud for a breakthrough in your husband's life.
4. Pray for God's Will
While our prayers commonly center on our interests, God answers prayers based on His interests and His will for us. As you seek to know and do the will of God, the Bible is a great place to go to as it gives clear instructions for how to live your daily life and will help you to understand God's will for you regarding your marriage.
Ask the Lord to reveal His wisdom and knowledge so you can become a strong Christian and become the wife that you need to become by the power of the Holy Spirit.
Pray in the Spirit at all times and on every occasion. Stay alert and be persistent in your prayers for all believers everywhere. (Ephesians 6:18)
The Apostle Paul instructed all Christians to pray for one another. This includes a wife's responsibility to pray for her husband.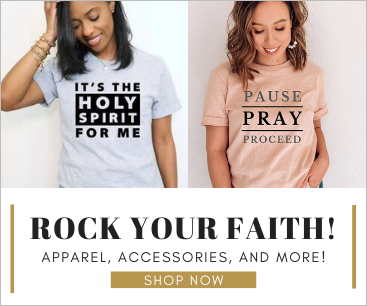 If your husband is struggling, arm your marriage with God's Word. Earnest prayer for your husband is good for him, for you and for the spiritual health of your home. Bless your husband by praying for him, especially when he needs your support the most.
If you're having trouble finding the words to pray , I encourage you to lift up this prayer…
Lord, may Your wise and knowing Spirit rest on ______.
God, You will fulfill the purpose in each of our lives. Your love endures forever—do not abandon the works of Your hands. Do not abandon him. Draw him to You.
Bring him to the end of himself and into a living, vital, intimate, overpowering relationship with Jesus Christ. Open his eyes that he may see wonderful things in Your law.
Help him to humble himself under Your mighty hand, that You may lift him up in due time.
I pray a hedge of thorns around ______, that those with wrong influence will lose interest and leave him alone.
I pray this in the name of the Lord Jesus Christ and by the power of His blood.
Amen.