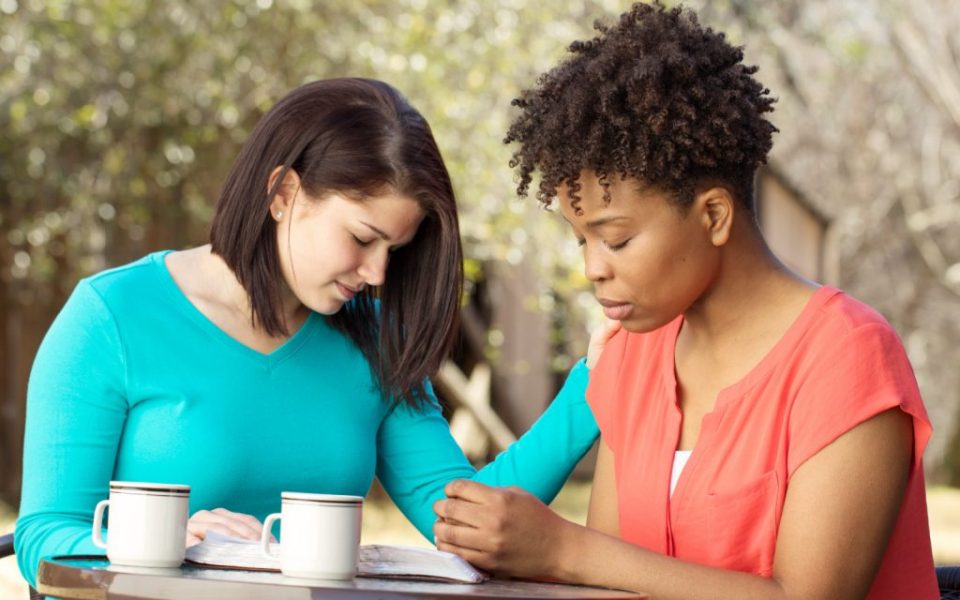 It's important to keep God first in business.
Being a faithpreneur is no easy task. For those who may have never heard the term Faithpreneur simply put it's a entrepreneur/ business owner who builds their business by faith.
Faithpreneurs are a unique tribe (Im glad to be a part of the tribe) we are entrepreneurs who put God first in our business and by doing so this allows us to do business God's way.
One character who may be overlooked in the Bible is Lydia. Lydia appears in Acts 16:13.
The Bible says she was a "seller of purple". Lydia was from the city of Thyatira. Thyatira was a town well-known for making purple cloth. Lydia was a successful business woman in her city.
Here are four lessons we can learn from Lydia…
Prayer
Acts 16:13 On the Sabbath we went outside the city gate to the river, where we expected to find a place of prayer.
We learn from this verse that Lydia was a woman of prayer. Prayer is key for faithpreneurs.
Prayer is our communication with God. It's where we speak to our Heavenly Father and where we listen to Him.
It's the posture that helps us with making business decisions; it helps us with creativity, and our discernment. Prayer in essence is our daily strategic plan for our business.
Worship God
Acts 16:14 One of those listening was a woman from the city of Thyatira named Lydia, a dealer in purple cloth. She was a worshiper of God.
Lydia was a woman who worshipped God. This is also important for faithpreneurs.
Worship is our posture or the place where we seek the face of God and not His hand. It's the place where we reverence God for who He is.
Worship for me has always been the place where I strip myself of everything and become intimate with the Father. In worship we build our Christ-like character which helps build our character in business.
An open heart
Acts 16:14 The Lord opened her heart to respond to Paul's message.
Lydia's heart was opened by God from this scripture we can get the understanding that it is important to have our hearts opened by God.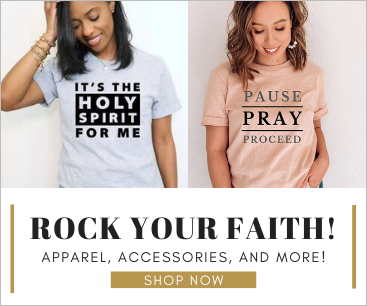 Although this heart the Bible is referring to is not her heart literally, in scripture heart is referred to as the inner man and mind.
In our own lives and businesses we need God to open our minds to help us to think and make Godly decisions when it comes to our businesses.
We need to be able to receive what God is saying to us in regards to our business.
Service
Acts 16:15 When she and the members of her household were baptized, she invited us to her home. "If you consider me a believer in the Lord," she said, "come and stay at my house.
This verse tells us the Lydia was a woman of service. She opened up her home to Paul and Silas.
In business service is important and for most faithpreneurs service is the reason we have our businesses.
In business, sales and profits are vital to our success, but we also want to make sure we are servicing others and providing the best solutions possible.
As we, faithpreneurs do business God's way we can use Lydia as a great example of how to be successful in business while keeping God first.

Latest posts by Quonda Renee
(see all)