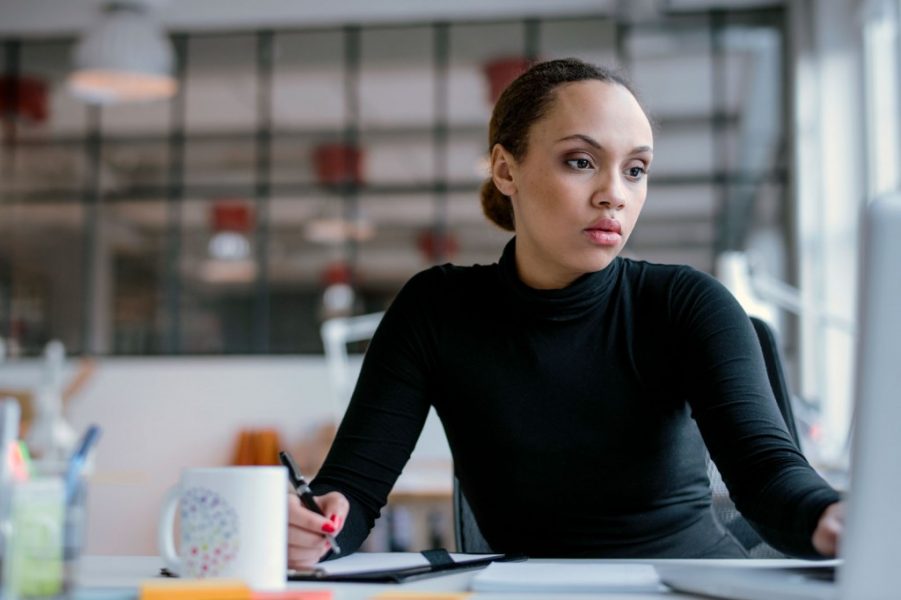 Have you been praying for a breakthrough in your business, but it seems like that breakthrough will never come?
I have been in business for about 4 years now and the only reason I have succeeded this far is prayer.
Prayer has been my strategic strategy that has helped me to grow in business and many of the things I learned while in prayer, no business school, no market research could ever teach me.
My journey was not always easy, but prayer has always been my foundation.
Here are 4 keys to prayer that have helped me get a breakthrough in my business:
Find a scripture that aligns to your prayer request.
My go to scripture for my business is Isaiah 48:17; Thus says the LORD, your Redeemer, the Holy One of Israel: "I am the LORD your God, who teaches you to profit, who leads you in the way you should go."
Once I got a hold of that scripture I was beyond blessed. That made me realize that my Father would teach me how to profit and the way I should go in my business if I would allow Him to do so. I had to come in partnership with Him and allow Him to show the way to go in my business.
Meditate on that scripture until faith rises up.
It's one thing to read scripture but to meditate on it means to let it seep down in your spirit man. The Bible says the Word became flesh; for me that meant meditating on this scripture until it manifested.
By meditating on the Word my faith arose and I was able to pull in what I needed in my business. Don't just read a scripture one time and walk away, read it and meditate on it until it becomes flesh.
Be Bold in Prayer.
When I come to my Father in prayer, I come boldly. I declare and I decree while praying back His Word.
Here's an example… let's say I need favor in my business when I'm praying I would say something like "Father you said in your Word that I would find favor and good understanding in the sight of You and man. (Proverbs 3:4)
Praying back God's Word has always been important to me and it is powerful, God watches over His Word to perform it and His Word cannot return void.
Believe it's done.
A lot of times when people pray they forget to believe that its already done.
Mark 11:24 makes this so clear for us; Therefore I say unto you, What things soever ye desire, when ye pray, believe that ye receive them, and ye shall have them.
The key here is when you pray believe. This is where your faith comes in for we walk by faith and not by sight. If you believe God and His Word you know His Word is true.
I hope these 4 keys will bless you and your business. Remember we as business leaders, business owners, and entrepreneurs have to walk by faith not only in our personal lives but in our businesses as well.
Let God lead you in the marketplace and watch how your business will transform.
God Bless!

Latest posts by Quonda Renee
(see all)