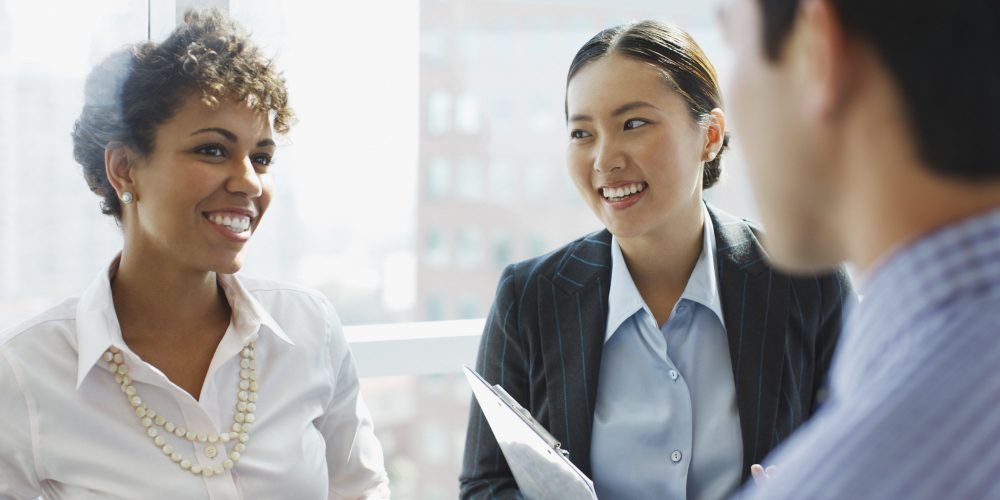 We often see phrases like "Girl Boss", "Mogul" or "Boss Babe" used to describe women who are successful entrepreneurs and influencers in the business world.
You may find that women who hold these titles are heavily admired by the world with followers who post the phrase "GOALS" or place heart eyes as captions in admiration of the success these women display. These women are fearless, bold and admired among many.
But as Christian women, we must realize that we are only successful if we do it with the help of the Holy Spirit. He is constantly leading and guiding our decisions so that we can be a witness to the world in our work place and share our secret to success: GOD!
In the bible Jesus taught about being a light in the midst of darkness, shining so brightly that the world will want to know "Who's that girl?"
As Praying Women we have the ability to lead by faith and positively influence and change the world! We should be such examples of GOD that we draw other women to our faith.
Our work ethic, how we handle conflict, our ability to stay calm during chaos and showing love; should be so admired that we are able to use our work place as a platform for ministry and discipleship.
We don't want to glorify worldly success, money, designer labels, exotic trips but the glory in being successful under the leading of GOD that causes everything we do to prosper and live life in peace.
Here are 4 Essentials For Doing Business God's Way:
Seek God First:
A Godly Girl Boss makes it known that GOD is her source and first response. We make sure that we connect with Him before we make any decisions and because of this we succeed.
"Seek first the kingdom of God and His righteousness, and all these things shall be added to you." (Matthew 6:33)
Integrity:
Do it with passion. We don't cut corners. We will encounter many opportunities to take the easy way out to get ahead, but we don't take risk losing our witness and influence.
"Whatever you do, do it heartily, as to the Lord and not to men." (Colossians 3:23 )
Lead by Example:
We are aware that we have the ability to attract and witness to others by the way we lead. We Show up on time, we don't participate in gossip, we treat others fairly and produce successful results because we trust GOD! You have to remember someone is always watching us.
Faith Moves:
Our faith is known by the people we encounter daily. Our faith is not a secret; our days are centered on our prayer time, fellowship (church) and we don't compromise. We always consider if something is in line with our relationship and faith in GOD. We are in constant communication with the Holy Spirit throughout the day asking:
Is this partnership what GOD will want me to do?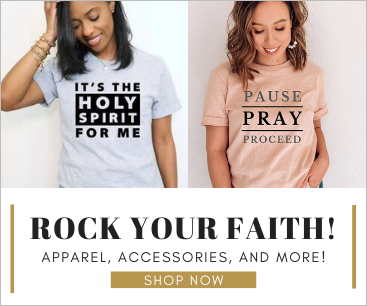 Will this cause me to spend less time in prayer and in fellowship with GOD?
Is this brand's mission or beliefs in line with my beliefs?
We pray about everything and the Holy Spirit will lead us where we need to be.
Many Christian women think that humility is playing small so that others feel comfortable or so we won't offend anyone.
Humility simply knows that our entire purpose for being alive is so that others will know Jesus through all we do.
So let's shine ladies! Let us use these platforms to show the world that God is the source!

Latest posts by Shiv'on Monique
(see all)