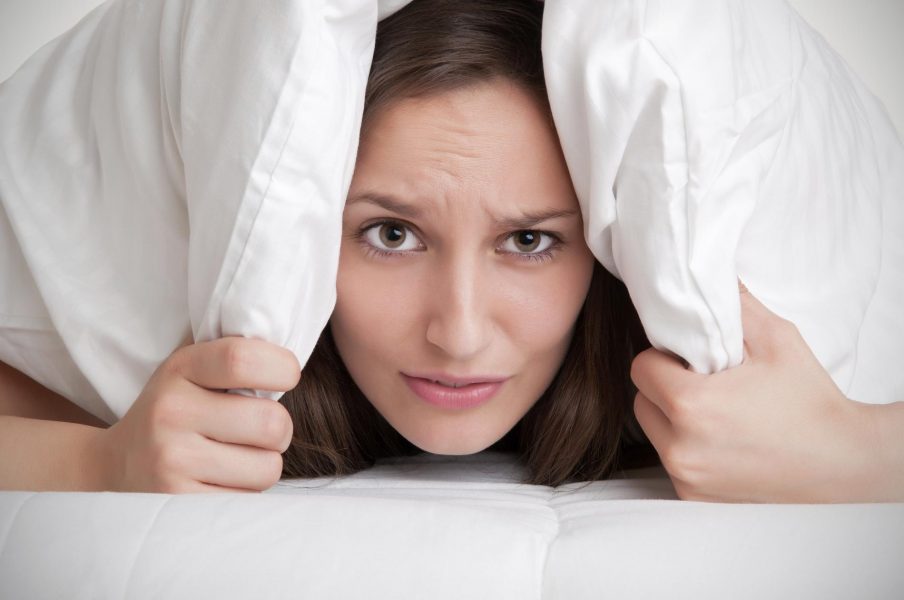 Following Christ is not always easy, but it is always worth it.
"Of course, your former friends are surprised when you no longer plunge into the flood of wild and destructive things they do. So they slander you." (1 Peter 4:4)
If I can be honest, following Christ can be hard many days. It seemed since I became more intentional in my relationship as a Christian I was often the only believer in the room; friends were more distant, the trials increased, and not many of my loved ones shared in my excitement or beliefs about Jesus.
"So you must live as God's obedient children. Don't slip back into your old ways of living to satisfy your own desires. You didn't know any better then." (1 Peter 1:14)
I've been at this crossroad before in my Christian walk and failed, turning back to my old ways out of discouragement and loneliness, feeling as if I could balance being good enough to mingle with the world with following Christ . That decision always led to me fully abandoning my relationship with Jesus. I would make small compromises and give up before I could see the results of seeds planted not having the patience to endure long enough to see the race until the end.
I felt completely discouraged and alone but God spoke to me…
"Your salvation can save or destroy someone's life, count the cost of going back to the world."
Are you willing to pay that cost? I found several scriptures that encourage and command us to remain the light and to be separate in our living. A life as a believer was never promised an easy journey but worth the price so that we can be a light in a dark, sin filled and hurting world.
"Don't copy the behavior and customs of this world, but let GOD transform you into a new person by changing the way you think. Then you will learn to know GOD's will for you, which is good and pleasing and perfect." (Romans 12:2)
Our everyday decision to die to our flesh and live like Christ is a life line for someone who may be struggling or looking for an answer. It is in those moments of doubt and pressures to be like the world, that we must endure to finish the race and fight to remain in Christ.
The seasons of feeling alone, being an outcast and mocked are for a purpose- to save the life of the friends, family members and co-workers who silently watch us in our Christian walk. You are not alone; let us all stay encouraged while following Christ and leading others to a relationship with Jesus.
"Modern Christians hope to save the world by being like it, but it will never work. The church's power over the world springs out of her unlikeness to it, never from her integration into it"
-A.W. Tozer

Latest posts by Shiv'on Monique
(see all)