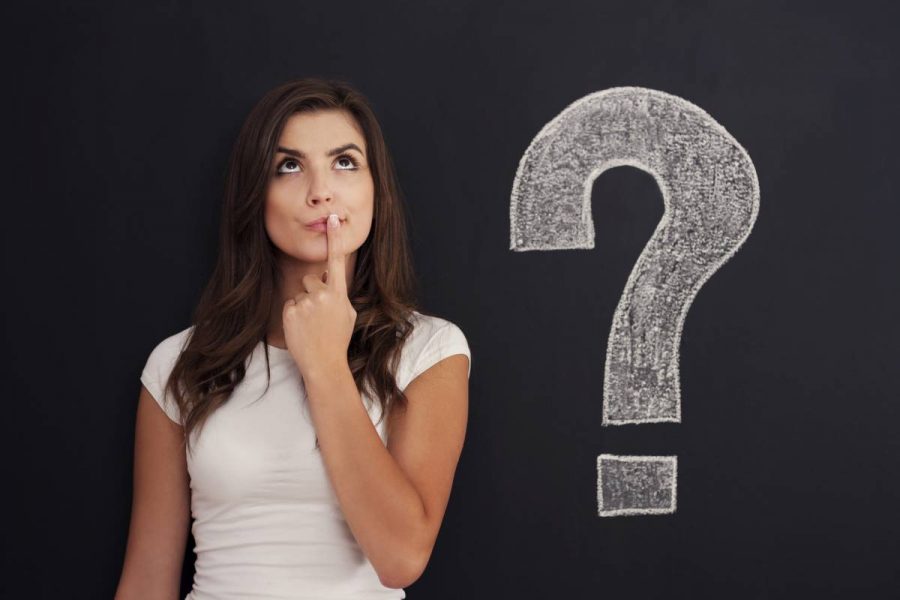 Speak up for those who cannot speak for themselves. (Proverbs 31:8)

Three years ago, I think I witnessed the most horrible case of elder abuse possible. I was visiting my aunt whom I haven't seen in a while in Texas. She suggested that I tag along with her to work just to kind of sort of get a peak into her busy life.
I knew she worked at a nursing home because we had had many conversations about her experiences there over the last 10 years or so.
Upon entering the place, I couldn't help but notice a stench in the air. Nothing unbearable, but still it was noticeable.
I said my hellos and introductions and also let my aunt and her staff know that I was willing to help them out in any way I could.
As the day went on I asked if I could accompany one of the other staffers on her rounds. She was just going to do a walkthrough to make sure the place was in order.
I wasn't ready to witness what I was about to see. Apparently, the foul odor was a result of some of the elder patients who were now confined to adult diapers and were not being changed in a timely manner. We actually walked in on one of the patients trying to do it himself, but he couldn't. Just a few feet away from him, was another man who had just taken his adult diaper off and I'm guessing it was because it was irritating him just by looking at his horrible diaper rash.
I wanted to cry, but instead I began to pray in that very moment. I asked if I could get some gloves so that I could help. But she replied "Only staff is allowed to change them, a nurse should be in shortly."
My response to her was, "Well you're staff, can't you do something about it?"
Her response? "That's not my job."
I was blown away at her nonchalantness. It was rather disgusting.
When we arrived back at the nurses station, she advised the nurses that someone should go check on the patients. Everyone kind of looked up and waited to see what the other was going to do.
No one moved. No one spoke. They just went on typing, eating, or whatever else they were doing.
Finally after 30 minutes, someone decided to go tend to patients. Again, I asked if I could tag along.
From the moment she walked in the room she was yelling and talking bad to the patients. The guy that had taken his diaper off, she smacked him in the face with it as she chastised him for "doing it again". I watched in disbelief until I couldn't watch anymore.
Let's just say, we shared a few unfavorable words, but that's not the end of the story.
What would you do?

Latest posts by The Praying Woman
(see all)