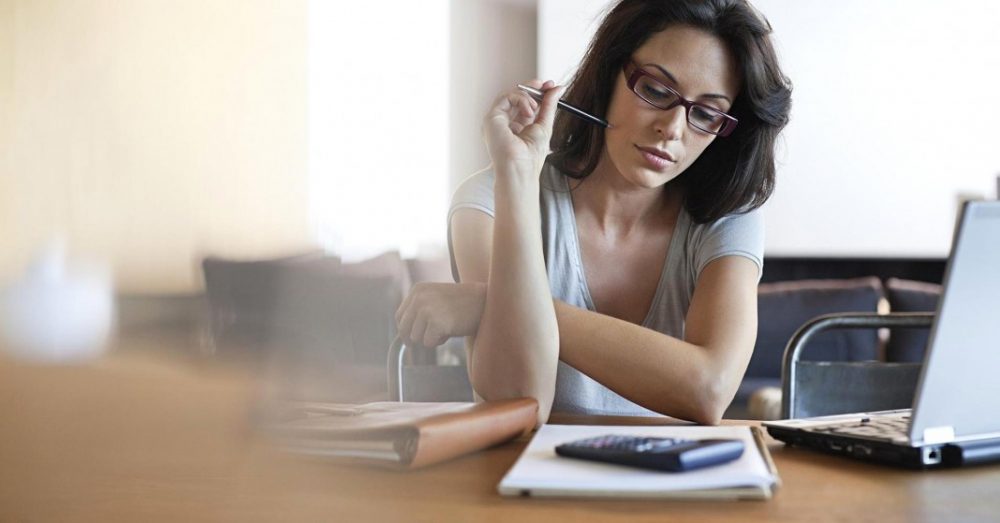 We often make plans when we want to do something. We're told to do what we want to do, but what if that's not what we're suppose to do?
The Bible addresses this in James 4: 13-15. We are advised not to boast about what we're going to do. In verse 15, it says, Instead, you ought to say, "If it is the Lord's will, we will live and do this or that." This verse especially applies to business or money matters.
Recently, I started re-writing my business plan, and the first thing I did was write out a prayer before writing my actual plan. My prayer sought God's plans and guidance for my business. If God created me, then He has the plans for me, right?
In Jeremiah 29:11, we find out that He has plans to prosper us and not to hurt us. You don't have to include a prayer at the beginning of your business plan. You can choose to pray to Him while you're writing it or however you decide. The important part is that you include Him in your process.
In Proverbs 3:6, the Bible says, "Acknowledge Him in all of your ways, and He shall direct your paths." If you're writing a business plan, you may have certain ideas about how to go about making your business a success, but remember the Lord knows best. He can steer us in the right direction, and help us avoid unnecessary mistakes and trials. By including Him, you can ensure that your vision for your business lines up with His vision and Word.
Many times, we encounter unnecessary losses, because we do things the way we want to do them, instead of how the Lord wants us to do them. While you're writing your plan, pray for guidance concerning it. Pray on your costs, resources, operations, and methods. The Bible contains numerous verses telling us to "incline thy ear" or listen to God's words.
Proverbs 4:20 says, "My son, pay attention to what I say; turn your ear to my words." The only way to keep your attention on His words is to know His words. Studying the Bible will help you recognize His voice when He is speaking to you.
Starting a business can be both exciting and scary at the same time. We can get carried away with making our own vision happen, but our inclusion of the Lord in our plans will ensure that you are following His path and not your own.
Seeking His plans and guidance for your business should be number one. This can help you live out your purpose and avoid any unnecessary issues along the way. Your knowledge of His word will enable you to hear the Lord's voice when He talks to you.

Latest posts by LaToya Harris
(see all)