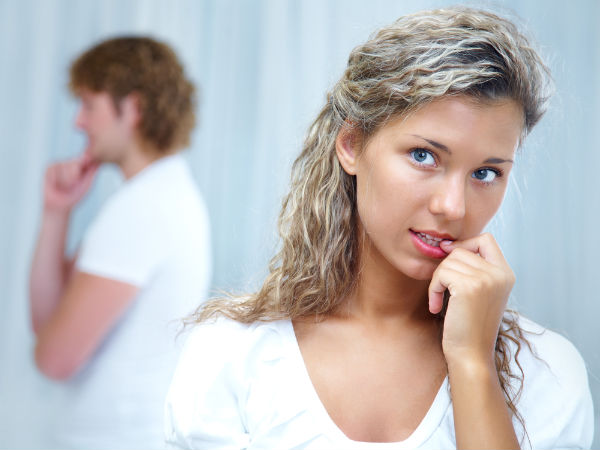 So you've been stressed out…stressed out about your health, bills, kids, and/or career. The great thing is that you got on your knees and talked to God. You reminded Him of Peter 5:7 that says, "Casting all your care upon him; for he careth for you."
Afterwards, you both agreed that He would take your burdens. However, a little while after returning to your feet, you thought about your burden and possible solutions. Before you knew it, you were carrying it again. This happens all too often when we take our concerns to the Lord.
We may pray about a great concern of ours, holding onto our faith in the Lord for one moment. However, by the time we have returned to our feet, we have already taken back the burdens God has already promised to remove. Why do we do it?
The Bible answers our question in 1 Peter 5:8-9 when it says, "Be sober, be vigilant, because your adversary the devil, as a roaring lion, walketh about, seeking whom he may devour: Whom resist steadfast in the faith, knowing that the same afflictions are accomplished in your bretheren that are in the world."
The devil wants to steal our faith. He wants us to be upset about our circumstances so that we will use lose our faith in God, but we must steadily remind ourselves of the peace that "surpasses all understanding" that God promised us in Philippians 4:7.
Furthermore, we must continuously remind ourselves of God's promises. Hebrews 11:1 defines faith when it says, "Now faith is the substance of things hoped for, the evidence of things not seen."
After we pray about our situations, we must hold onto our faith that they are resolved. The most important thing is that we've taken our cares to the Lord, and it is His responsibility to solve our problems, not our own. Accept the peace He's provided; rest in Him.

Latest posts by LaToya Harris
(see all)