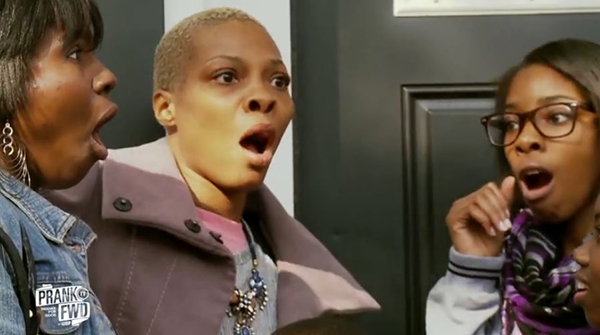 Prank it FWD is known for it's 'Pranks for Good', acts of kindness.
This time they return with the story of Cara Simmons, a hardworking housekeeper and single mother of three who has devoted all her time to her job and her family.
The people over at 'Prank it Fwd' thought it was time she had a break…
It was such a blessing to see the look on Cara and her family's face. God surely knows how to bless us in unusual ways.
Watch the video below (and try not to cry like I did).
If you know someone who deserves a Prank It Fwd, Share your story for a chance to become a #PrankitFWD video! Nominate them here.