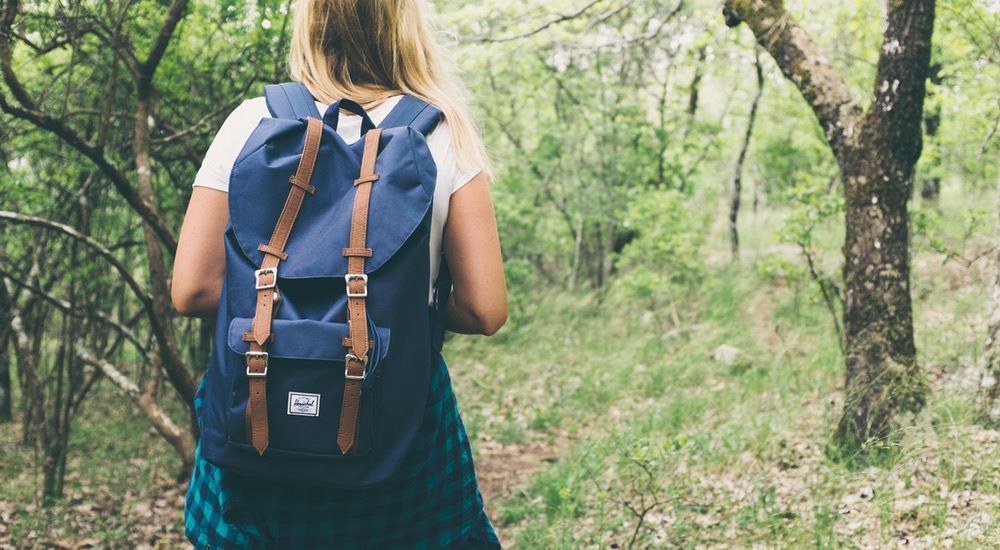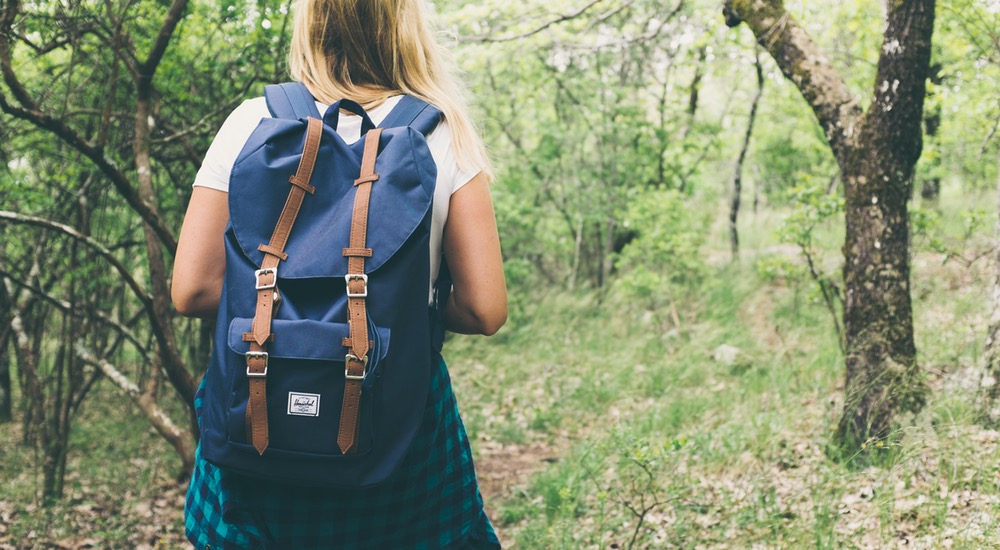 3 Ways To Know It's a Blessing in Disguise
Sometimes things happen which we will never understand. Things like the loss of a job, the end of a relationship, or even the death of a loved one can hurt us to our core.
It's hard to see the bright side when you're filled with so much grief and doubt.
Whenever you go through a tough situation in your life. Here's how you can know it's a blessing in disguise…