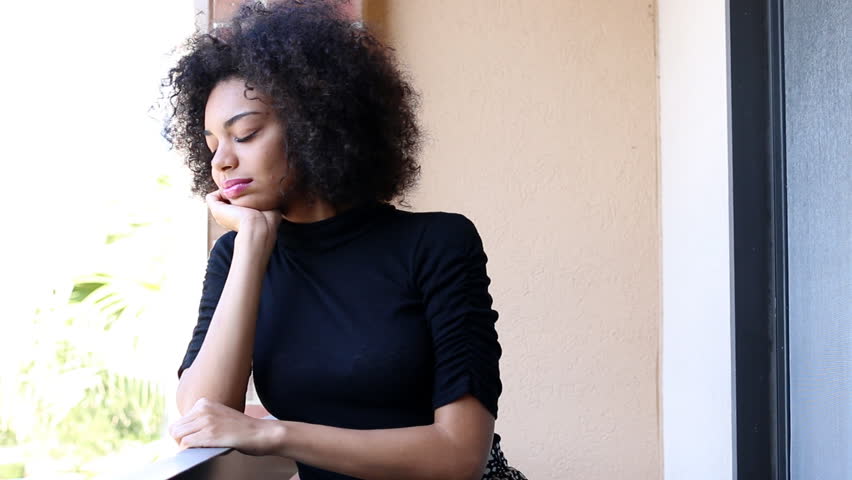 I absolutely detest the gynecologist's office. It brings me tremendous anxiety and angst, much like the Dentist Office does for most people.
No matter, how much scripture I read, gospel music I listen to, mental preparation I do, or breathing techniques I practice or the coffee I abstain from the morning of my appointment, my blood pressure always skyrockets before my annual wellness exam.
My gentle GYN and her staff are well acquainted with me, so they never are alarmed when my blood-pressure reads 165/95 like it did last week. They calmly ask, "are you nervous?" Every year, I respond: "Yes." They smile and they try their best to put my nerves at ease.
My sweet GYN, often tries to make small talk to ease my rattled nerves. I often go see her around my birthday, which is always around the time that I take an annual trip.
She knows, as she is prepping for my exam to ask me about my trip. This year I went to Mexico. So as she was beginning her exam, she said: "picture Mexico and breathe…"
For most women these exams are just uncomfortable. For me, they are uncomfortable and excruciating. I hate everything about the process.
In my rational mind, I am aware that this exam is only but for a moment. But often times, I spend days and even weeks dreading this upcoming moment.
"Oww! That hurts! Why does it hurt?", I asked through my shallow breathing. She calmly said: "because you tensed up. Relax and it won't be painful."
I felt God whispering the same sentiments to me, as I recently found myself in a financial bind. In my rational mind, I know I have been in this space before. I am familiar with it. I know it is only for a moment. I know that I will make it out unscathed.
I also know that obsessing over this moment, doesn't change the outcome in any way. Tensing up and being stressed only exacerbates the condition of my circumstance.
When God is often doing His best work in me, like my GYN appointments, I detest the process. But I know the process is working out for my good. It's literally ensuring my wellness. It's protecting me from potential danger.
For this light momentary affliction is preparing for us an eternal weight of glory beyond all comparison, as we look not to the things that are seen but to the things that are unseen. For the things that are seen are transient, but the things that are unseen are eternal. (2 Corinthians 4:17-18)
Dear Lord,
Everytime I find myself in a bind, let Your Word and Presence remind me that my struggle is only a light and momentary affliction (2 Corinth. 17-18) and that there is an ultimate purpose for the struggle.
God, forgive me for all the times I have tensed up, letting my feelings get bigger than my faith.
Lord, remind me to breathe through this uncomfortable moment. You have brought me out before, surely You will do it again.
Thank You for being God.
In Jesus' name,
Amen.
Latest posts by Sophia Vilceus
(see all)