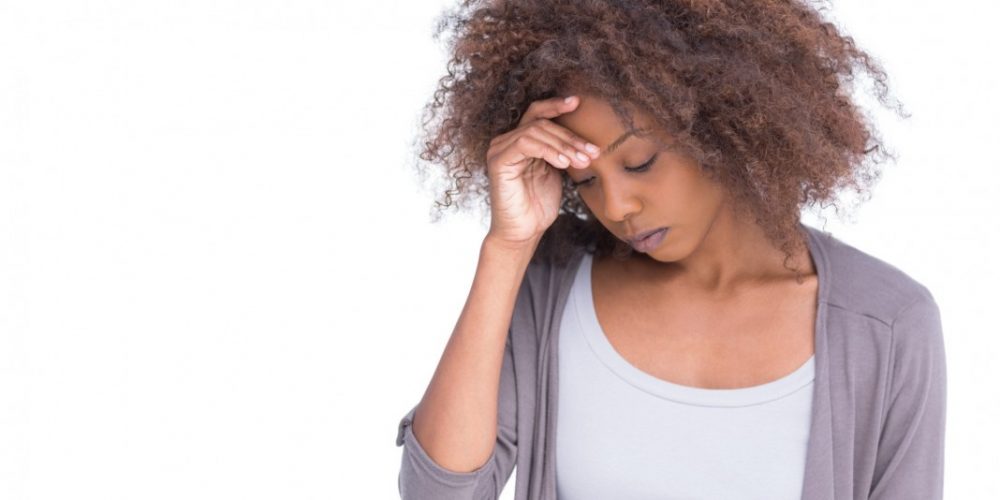 What if I told you the reason you are facing this situation, problem, or challenge right now? What if I told you it's because the devil has a plan to get your focus off God and to get you to focus on your situation, problem, or challenge. He's trying his best to deter you from God's promises.
The devil will hit us with problems after problem to overwhelm us with the situation to give up. One thing I've learned about the devil is he senses when we are close to victory. He will do his best to get us to doubt God so we have to start all over again.
According to John 10:10 "The thief comes only to steal and kill and destroy." So his job is to cause us to miscarry our purpose. If he can't destroy our vision, he will try to kill us and if he can't succeed there he comes to play with our minds.
Do you know the devil knows what God has promised us? Yes he knows what God's plan is for our lives but he does not know how we're going to get there. So his plan is to take us out before we get there.
I need you to know that everything God has given to us is ready. But the devil will try to stop us in the process from getting to our destination. He will use financial problems, divorce, children misbehaving, bad habits, limitation, stumbling blocks, opposition, our weaknesses, and much more.
But even though he uses these things we have to stand on the word of God. We have to stay prayerful and call on the name of God when the enemy is trying his best to take us down. There is power in prayer that even the devil can't stop.
"And we know that in all things God works for the good of those who love him, who have been called according to his purpose." (Romans 8:28)
We have to remain steadfast in the word. We cannot shift even though all hell is breaking loose around us.
The devil is not stronger than our God. He may be the ruler of some, but his powers are limited when it comes to God's children. We have power and authority over him. Our job is to fight back and use the power that is in the name of Jesus. Apply the blood of Jesus to every plan, plot, problem and challenge that is coming against you.
The fight believers face today is not a physical fight. It is a spiritual fight.
"For our struggle is not against flesh and blood, but against the rulers, against the authorities, against the powers of this dark world and against the spiritual forces of evil in the heavenly realms." (Ephesians 6:12)
So we cannot get to our destination fighting in the physical. We have to be strong in the Lord and put on the armor of God. The armor of God consists of Faith, Prayer, Fasting and the Word of God. This is how we will overcome the challenges we may run into on our journey.
Do not surrender your destiny to the devil. Don't give up easily and hold on. You have to fight a fight of faith to obtain what God has already given to you. It is waiting on you. Are you ready?