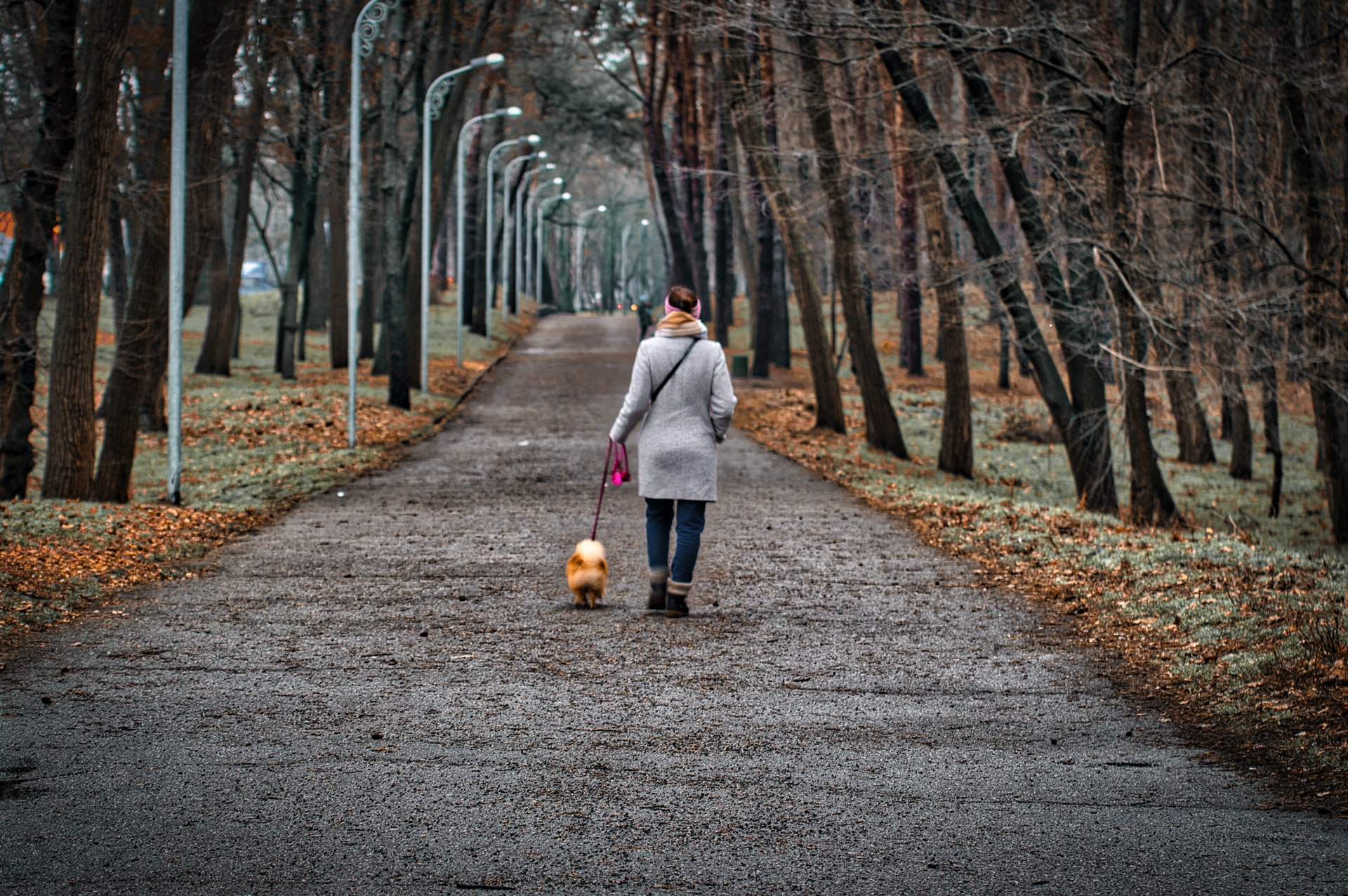 Now and then we face dilemmas that can bring about insecurities. Questions bombard us and catch us off guard. When is it my time? Is this the right person to marry? Could this be the perfect fit for a new job endeavor?
When we allow doubt and fear to replace the truth of being called and appointed, we allow our crowns to become tarnished by the world's standards. I know how daunting to try to meet the standards in life.
So, how do you embrace living for God in a secular world?
One of the spiritual ancestors comes to mind: Esther. How did she do it all? Esther was able to maintain many roles without ever letting her crown become tarnished. You can too! Here are five ways to know you were created for such a time as this:
Appointed-
When you know you have been appointed, your walk is different. You are not afraid of being rejected, overlooked, or dismissed.
Esther could never imagine in her wildest dreams she would be a queen. She was once an orphan. But she was appointed. See, she knew that her future was in the hands of God and not in man's hands. This is the game-changer. There is nothing that can deter what is for you when it is already predestined for you.
Character-
Are you preparing yourself for the season you in right now? Yes, life has hit us with some uncertainties within the past year. But it does not change the fact that you were created for such a time as this to envision, and proclaim God's truth over your life. What are some desires in your heart? Have you picked up your dreams or are they on the shelf collecting dust?
Esther did not know where the future would entail exactly but she manages to align her character in Christlikeness. She underwent strenuous training to be able to withstand what she would face before her living with the king. Okay, so what does this exactly have to do with character… It has a lot to do with it because your season is preparing you and fine-tuning the tweaks in your personality so you can be strong and mature enough to carry your destiny's gift.
Prayer-
What we pray says a lot about what we think about ourselves. When we pray God is not listening to us per se (it is not about the words, tone, and diction). What God listens for is faith. Are you merely saying a quick prayer in hopes? If so, quit sending wishful prayers to God. Begin affirming the promises over your life.
Esther fasted for three days. She knew what she was created for was not enough to be managed within her strength. It was bigger than her. She knew she needed God. I bet you need God too, right where you are. If you see a big vision but do not know how it is going to happen. Pray to God, but pray with faith.
Story-
You have a story to tell. If you are alive, we all have a story. There are many stories we can look back from family history passed down from generation to generation. The stories we read about history from prolific authors are captivating. Just imagine your story is waiting to be written too. God wants your story to be heard.
Sure, Esther probably many times questioned God's plan for her life. The "why" when her parents died, and the uncertainties of her future were baffling. But she continued despite the hardships. Hardships will stretch us and give us the strength to endure. Share your story by living it with God's leading and timing. Trust Him.
Place-
You have come to a place for such a time as this. Your identity awaits and does not waste a minute of discovering who God called you to be. He may be shifting you into a new career, calling you to be wife, or start missions. Whatever it may be… when you realize the depth of why you were created for such a time as this, not only will you change, but your life will too!
So, now it is time to recharge and live. There is a plan just for you. Go ahead and own it and share it with the world. There will never be another you. However, if you wonder if there is a plan for you… The answer is yes. Try seeking a counselor or pastoral guidance to lead you into where God is calling you.
The book inside you, the song without the written lyrics, or the message that needs to be preached is waiting on you. If not you then who should rise to your call. So do not miss the call by looking to others for confirmation. God's yes is more than enough. Now it is time for you to rise to your call.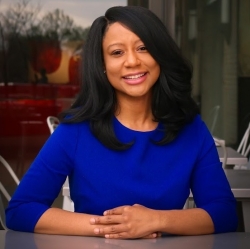 Latest posts by Regina Murden
(see all)