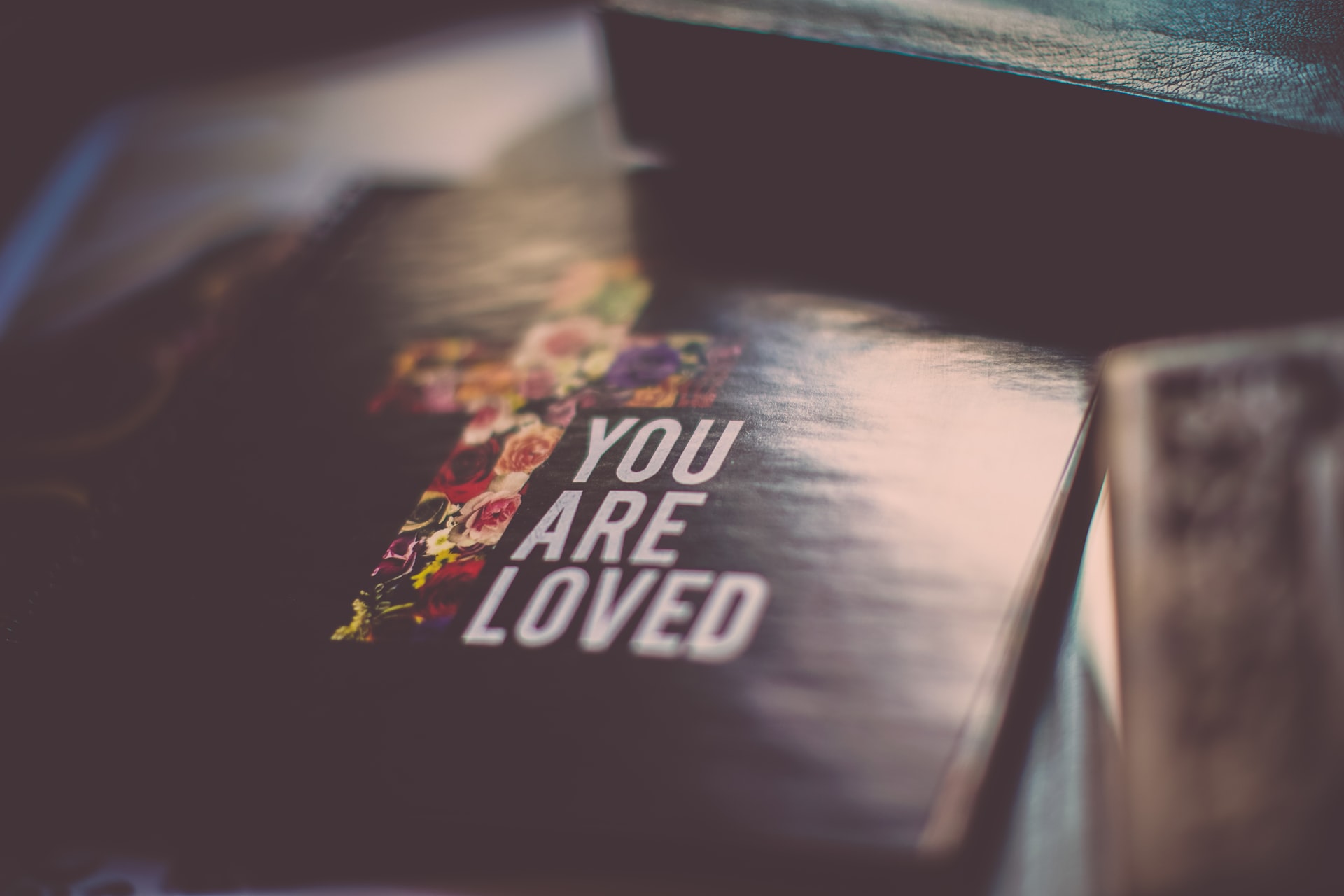 Many people within our world lack in the understanding that they are truly and deeply loved. Reasons for this can be wide and varied. Perhaps a parent may have had an inability to adequately express love to their child(ren) in a way that met their heart needs. Or an individual may lack in their ability to build and maintain a healthy relationship. Typically, such an individual will be unable to express love to their significant other in a measure that meets their emotional needs.
Missing words or actions that should come from the foundation of a healthy loving relationship can leave a void and deep longing within us to receive a love that is true and genuine.
However, there is good news, God's pure love is available to us all!
Ephesians 3:17-18 reads,
I pray that you, being rooted and established in love, 18 may have power, together with all the Lord's holy people, to grasp how wide and long and high and deep is the love of Christ, 19 and to know this love that surpasses knowledge—that you may be filled to the measure of all the fullness of God.
God's love isn't an ordinary type of love. It is a great, deep and vast, love that surpasses our human ability to love another or even articulate.
God doesn't love sparingly, He loves in abundant quantities and His special, pure and untainted love has an ability to bring healing to our hearts, filling our emotional need for a genuine love we may have never received in the course of our life journey.
God's healing love is readily available to all. The first step that one must take to receive this extraordinary love is to understand and accept that God loves you. No matter the occurrences or circumstances of your life. He has always loved you.
Remember It was God's great idea to make you and He has a good plan for your life (Jeremiah 29:11)! Your life has purpose and meaning but living life with this purpose begins with truly and deeply knowing that you are loved by God (Ephesians 3:19).
How can we be so confident of this love that is available to us? John 15:13 reads, 'Greater love has no one than this: to lay down one's life for one's friends.'
We can be assured of the love that God has for us because He has proven it by willingly laying down his life for us on the cross of Calvary. Through this very knowledge and acceptance of this sacrifice we can embrace a love that is greater than no other.
Understanding that we're loved changes our posture. When we're loved, we walk tall, we walk confidently, and God's love shines through to everyone around us.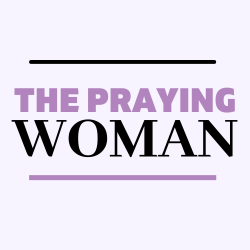 Latest posts by Marilyn Johnson
(see all)