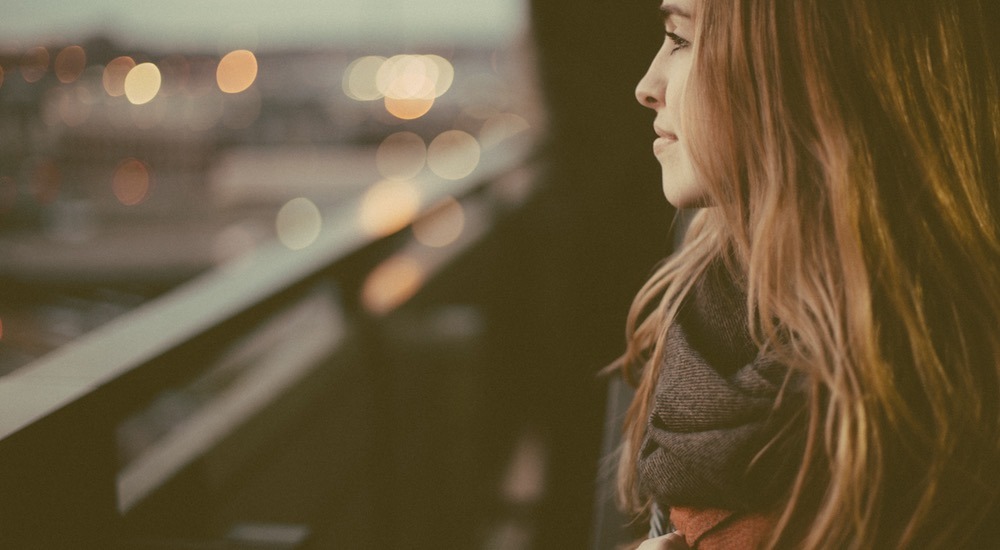 When I was a kid, I was the type to get frustrated with puzzles– throw a tantrum because I couldn't get it right and walk away, frustrated. I was not meant to be a builder.
I grew up as the woman who will not even look at directions to assemble furniture or electronics. I just cannot do it. It makes my brain hurt. So, I often try to find a friend or hire someone to help me.
I suppose the thought of attempting to put something together yet failing overwhelms me, so I rather just not begin on my own.
A few months ago, my grandmother let me have her large screen television. I never owned anything like it and I was so eager to watch my programming on a huge screen!
It collected dust on my bedroom floor for months because I could not find anyone to help me connect it and mount it to the wall. I called a friend recently to help me and he flaked on our appointment.
In the meanwhile, I tried to sell my old, small screen television to make room for the larger one. Finally, today I was able to get some cash for my old television.
Now I had a dilemma. My one, lone, connected television was sold. And I had this larger television, laying on my floor. Because I made room by parting ways with my old television, I thought: maybe, just maybe I could attempt to put this television up by my lonesome.
I had a tremendous amount of doubt that I could do it, so I played some gospel music and engaged in some affirmations to get me through the process. "C'mon Soph, you got this. You are a smart woman. You can handle this", I whispered to myself.
After a few minutes of getting down and dirty, the television was connected and working!
I couldn't help to think of how many big opportunities we leave laying by the wayside because we don't trust ourselves enough to handle it. I wonder how many blessings God has placed right on our laps, but we didn't push through the final step to see that dream, goal, thing to fruition.
I certainly don't want to be that girl, who thinks everyone else can do great things, but me. I hope that even when we don't see our help coming, that we trust God enough to make room for the blessing that we so desperately want.
If you're struggling with self-doubt today, I implore you to lift up this prayer:
Dear Lord,
Thank You that You remind me that I can do all things through Christ who strengthens me.
Forgive me for the times that I believed the lie of the enemy that told me that I was not enough.
Remind me that where I get weak, You are strong.
Help me to see myself for the capable woman You have created me to be.
Lord, I pray that You touch every area of my life where I have doubt.
Help me to do my part with every blessing You have bestowed on me.
In Jesus' name, Amen.
Latest posts by Sophia Vilceus
(see all)