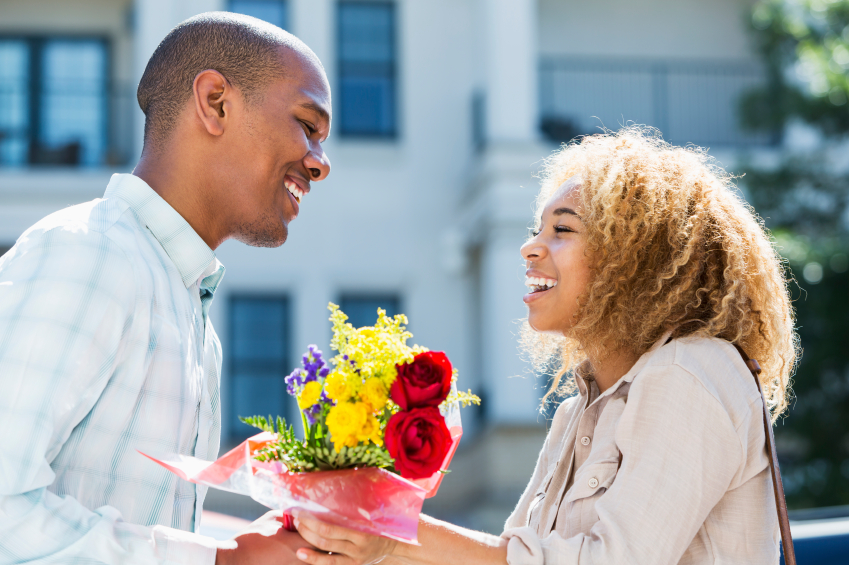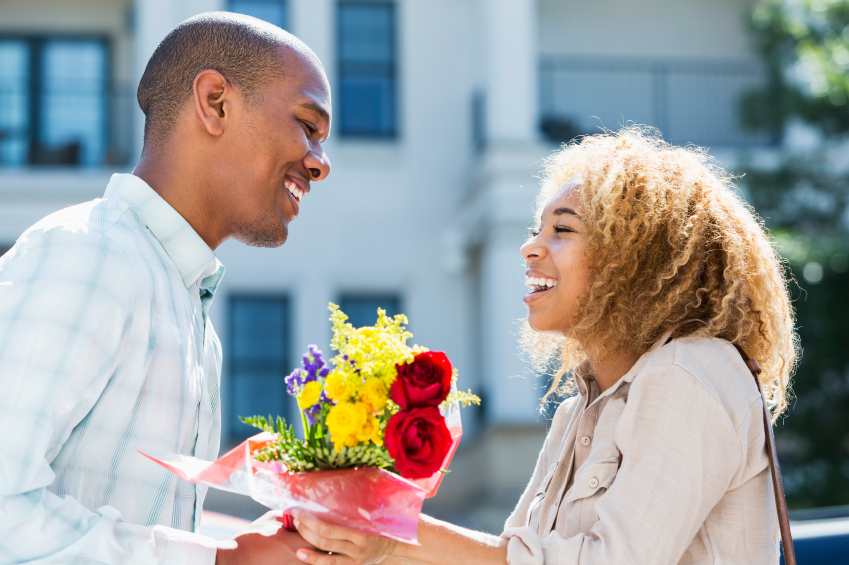 If you are still waiting for the love of your life, don't worry! Here are 5 prayers to ask God to help guide you along your journey to find the right one.
As we journey through life, we meet many people, some of whom inspire us, and some of whom bring us down.
We long for a mate,  someone we can share our life with. However, sometimes it's not easy and it may take you years to find the right person.
Although it might be easy to lose hope, asking God for guidance is your best way to stay focused and remain hopeful until you find the love of your life.
If you have been hurt in the past, you most likely don't want to open yourself up again because you are scared of what might happen.
People also often settle for a person they know might not be right for them, but they are nervous if they let them go they won't find anyone else in the future.
Here are 5 Prayers For Those Waiting For Their Future Spouse…
May I let Love In
Dear God, My heart is pure; my intentions clear. I ask for your guidance and your help In finding my future spouse, my most perfect partner.
I seek a spouse who enhances me by his/her very being…
Who brings more love, joy, and peace to my life…
Who I can love fully and who can fully receive my love…
Who loves, honors and cherishes me completely, and always.
May I recognize love when my true love comes to me.
May I let love in. May I be willing to allow my soul to know the truth.
May my heart be open and my head be clear. May my life be ready to welcome my true love.
In Jesus' name I pray. Amen.