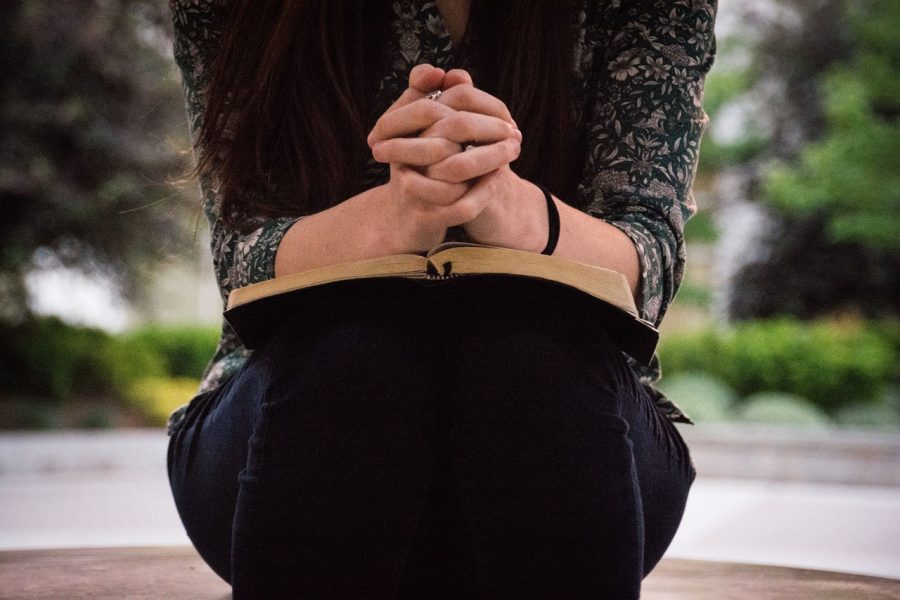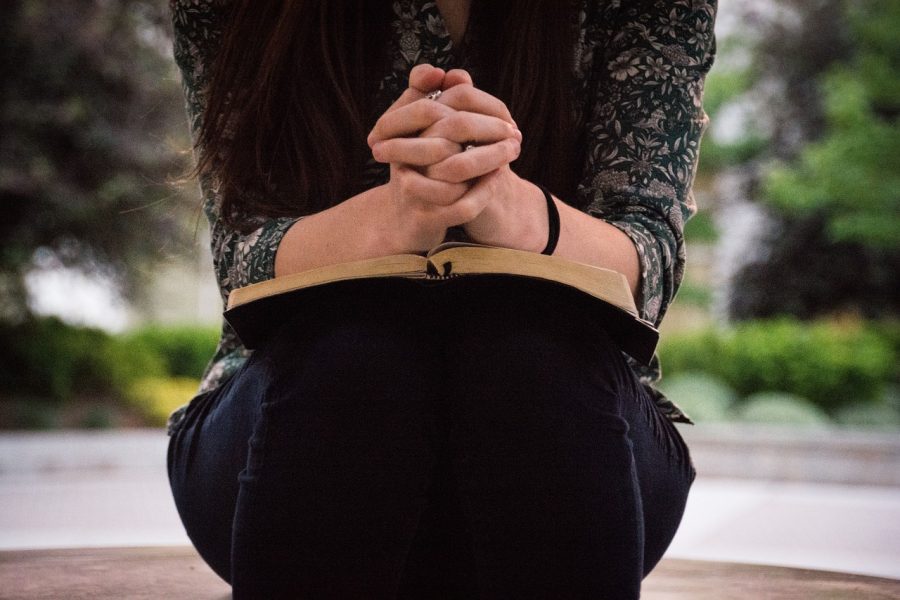 5 Biblical Affirmations That Will Encourage You Through Tough Situations:
God promises that what He began in us, He will complete on the day of His return.
We can have confidence that we can do all things in Christ, Who will strengthen us, but also that He will never leave or forsake the "apple of His eye" and that He not only goes with us but goes before us.
God's character and faithfulness should be enough to give us peace of mind.
There are so many benefits of using affirmations as part of your daily morning routine. Here are just a few:
– They help increase your awareness of your thoughts and words making it easier to recognise the negative + self-doubt thought patterns holding you back.
– Affirmations define your focus. When you focus your energy on the things you want: achieving your goals, the positive, uplifting + good you are creating an abundance mindset and strengthening your resolve to make it happen.
– They open you up to possibility. Too often we get stuck in the 'impossible' mindset, but affirmations flip this on it's head.
When you begin to positively affirm what is actually possible, a whole world of opportunity opens up to you.
Here are 5 Biblical Affirmations That Will Encourage You Through Tough Situations…

​
COMMENTS