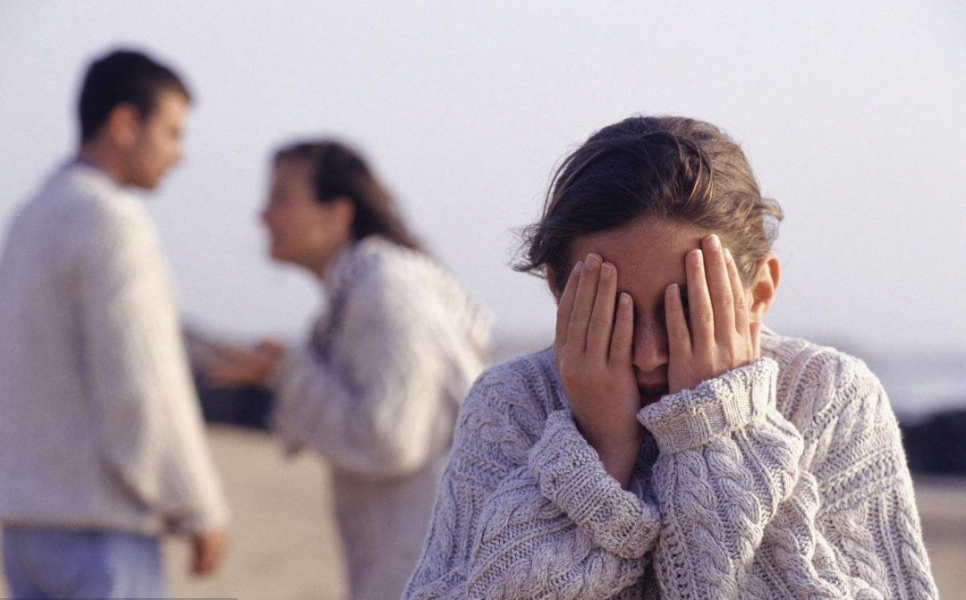 If you are part of the body of Christ, then be assured the Devil is going to try to destroy you. While everything can't be blamed on the devil, there are a lot of things that are a result of his work and it's important to know when he is working in our own lives.
If we are not on guard, he has the power to take our focus away from our Heavenly Father. There is nothing he would love more. As God's enemy, the devil's primary plan and purpose is to hinder God's work in your life and separate you from Him.
Yet, when we are protected and guarded, we have the power to push back at any of his attacks.
Here are five places the devil will show up in your life:
Sickness
When you're sick, your body is at its weakest point, often presenting unexpected road blocks that take away from your ability to perform.
During times of sickness and weakness, the devil wants you to overexert yourself to add more stress and prolong your sickness, but God wants you to rest so you can be the best person you can be.
If you can, take out some time to allow your system to fully restore and call on God for physical and mental healing.
Relationships
When you're on a quest for Mr. or Mrs. Right, you may encounter more frogs than prince charmings.
The Devil wants you to settle in your relationship. He will present forms of temptation and try to compromise your values and goals.
Trust God and the warning signs He puts up that point out that this is not the one God has for you.
Marriage
The devil wants your marriage—He wants to destroy it and everything positive you've built with your partner.
He will present conflicts of desire and use anger, resentment, past hurts and misunderstandings to divide it. If your marriage is struggling, don't allow the Devil to destroy it.
Instead of thinking you can handle problems in your marriage on your own, walk with God in it–making sure it is built in the solid foundation of Christ.
Quarrels
He will try his hardest to not only separate you from God, but also from family, friends, and loved ones.
The devil will surface in your workplace by creating tension and conflict to slow down productivity and break you down physically and mentally.
Instead of focusing on the negatives of whatever the conflict is, try to maintain a positive outlook and call on God to guide you in resolving it.
Temptation
The devil will try to gain control of you through different forms of sin – creating dependency where it's the sole source of fulfillment.
While substances like drugs and alcohol are common sources of addiction, it can manifest in the less expected sources like your diet and your work, and even sex. Call on God to help you let go of anything in your life that keeps you separate from Him.
There are far more satanic strongholds that imprison us each day that we must be aware of. The battles are taking place in our thoughts and the devil uses these vulnerability points to attack us each day.
Be aware of these five points. You don't want the devil as an ally. He's treacherous and tries to break you down with his lies.