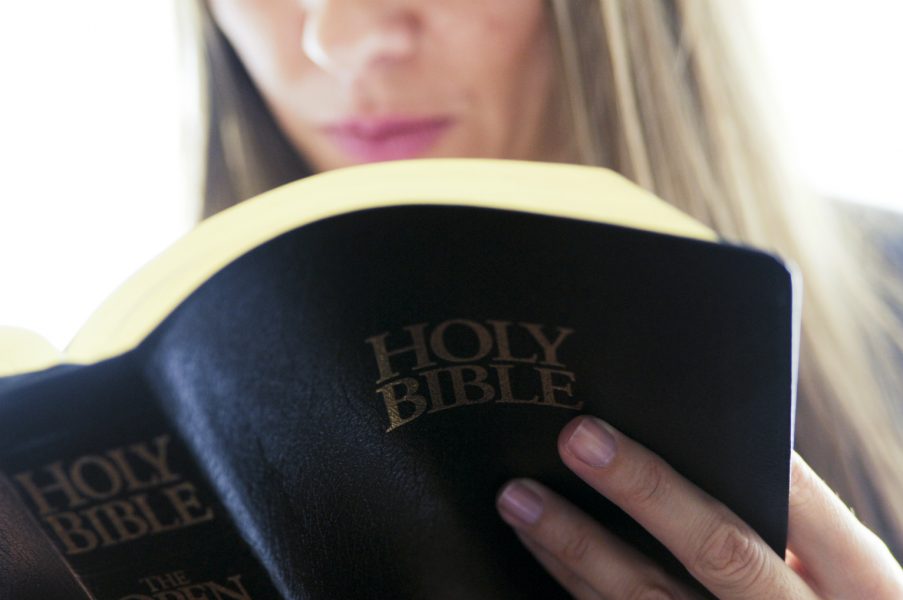 I was raised in church as a little girl, and I renewed my relationship with God over 15 years ago after deciding to go my own way for a number of years.
If you are anything like me, you thought that once you completely surrendered your life to Christ all of the suffering would end.
Unfortunately, suffering is a part of life, and it is also a part of the Christian's life.
The difference is that once we enter into new life with Christ, our suffering takes on a new meaning.
Our ability to understand the spiritual truths concerning testing and hardship is vital to our continued spiritual growth and development.
I want to share with you the following four spiritual truths that have helped me to overcome many difficult and trying times in my life…
1. Suffering is temporary.
"In his kindness God called you to share in his eternal glory by means of Christ Jesus. So after you have suffered a little while, he will restore, support, and strengthen you, and he will place you on a firm foundation." (1 Peter 5:10)
While you are in the midst of your suffering, it seems to feel as though it will last forever. It's easy to get caught up in the "fact" that you are experiencing hard times and neglect God's truth.
The truth is that He has called you to share in his eternal glory because He loves you, and your suffering is only temporary.
Focus more on what's waiting for you on the other side of your suffering: restoration, support, strength and stability.
If you rejoice in the truth of God's eternal word, it will ease the pain of what you are currently experiencing.
Remember, it's only temporary!
2. Your suffering does not define you.
"Yet what we suffer now is nothing compared to the glory he will reveal to us later. For all creation is waiting eagerly for that future day when God will reveal who his children really are." (Romans 8:18-19)
Many times when we experience very difficult or trying times in our lives, we allow our temporary hardships to define us. You are not the events that have transpired in your life.
God has yet to reveal the fullness of who you are, and His word confirms that what you are currently facing is nothing compared to what He has in store for you.
We serve a great God so we know that nothing but greatness awaits us! If you allow your suffering to define you, you will get stuck and lose hope for the future revelation of God's glory in your life.
It's not over; wait for the big reveal!
3. Suffering produces fruit.
Dear brothers and sisters, when troubles of any kind come your way, consider it an opportunity for great joy. For you know that when your faith is tested, your endurance has a chance to grow. So let it grow, for when your endurance is fully developed, you will be perfect and complete, needing nothing. (James 1:2-4)
The word of God tells us to consider the troubles and hardships we face in life as an opportunity for great joy. Understanding of this scripture has literally transformed my life, and it can do the same for you.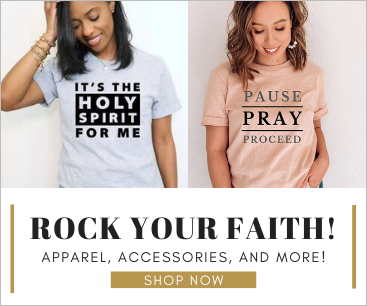 Anytime God allows you to be tested, He is opening the door for spiritual growth.
As you learn to seek God for the lessons that are stored up in any trial that you face, God begins to shape and mold your character.
As you endure one test after another, you become unshakable and unmovable. Your tests prune you and give you room to produce more fruit in your life.
So, next time you find yourself facing a difficult situation, embrace it as an opportunity to become complete in God.
4. Suffering opens the door to God's grace.
Three different times I begged the Lord to take it away. Each time he said, "My grace is all you need. My power works best in weakness." So now I am glad to boast about my weaknesses, so that the power of Christ can work through me. (2 Corinthians 12:8-9)
This is one of my life scriptures. It is a scripture that has brought me through some of the most trying times of my life.
When you are facing situations that just seem to suck the very life out of you, the door to grace is wide open.
The key is understanding how to access and embrace God's grace. When you are weak, God is waiting to stand up on your behalf. Your job is to step back and allow Him to do just that.
Allow the power of God to work through you and carry you through your hard times.
I am a living testimony that He will bring you out if you let Him.

Latest posts by Erica Wyatt
(see all)