[tps_header]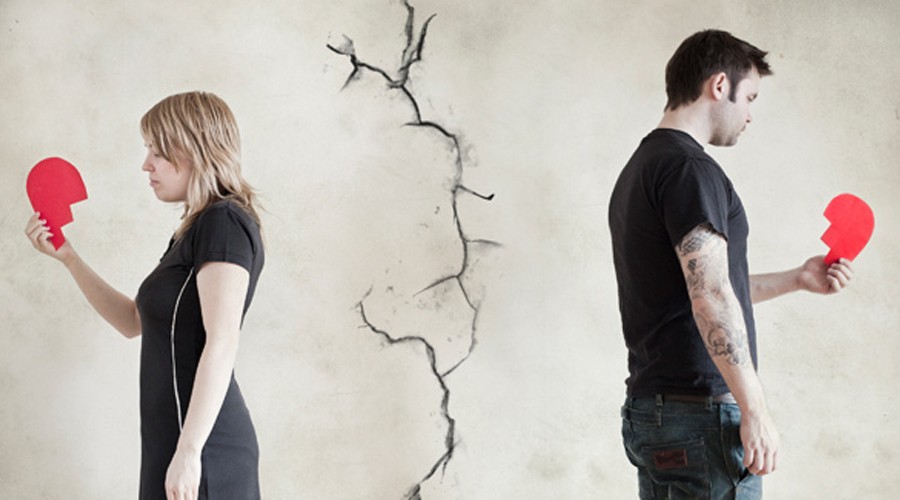 [/tps_header]
3 Steps To Break Free From Ungodly Relationships…
There are many reasons you may be in the midst of a toxic, unhealthy, or ungodly relationship or in the process of getting over one.
A toxic relationship is any relationship that cripples your ability to flourish in God's purpose and plan for your life.
There is one theme that has always rang true for me as it relates to toxic relationships: I did not seek God before entering into the relationship.
It was always a relationship that I chose because it lined up with my desires at the time, which were very far from God's desires.
No matter how right they feel, some relationships are better left in the past. Here are 3 Steps To Break Free From Ungodly Relationships…

Latest posts by Erica Wyatt
(see all)