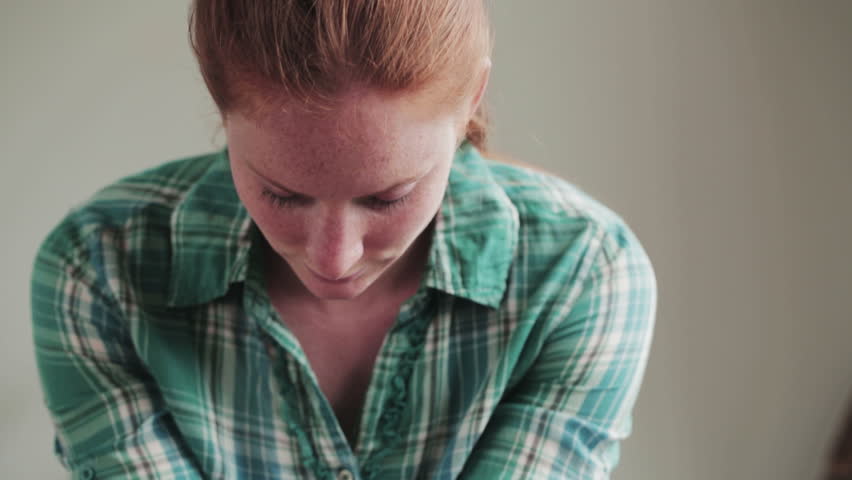 1. Seek God for His will.
This is the confidence that we have in approaching God: that if we ask anything according to his will, he hears us.- 1 John 5:14
The word of God tells us in 1 John 5:14 that we can have confidence in our prayers when we ask according to His will.
One of the keys to a powerful and effective prayer life is constantly seeking the voice of God for what He desires for you.
Many times we get caught up in our own personal desires and this renders our prayers ineffective. If we are praying out of the will of God, we cannot expect to have our prayers heard.
However, if you will humble yourself and seek God concerning His divine will for your life, you will experience transformation in your prayer life.
2. Approach God in humility.
If my people, who are called by my name , will humble themselves and pray and seek my face and turn from their wicked ways, then I will hear from heaven and I will forgive their sin and will heal their land. – 2 Cor 7:14
The way that you approach God is everything when it comes to the response that you will receive from Him. Our spiritual posture towards God in prayer is very important to Him.
God gives grace to those who approach Him in humility, and He turns away the proud (James 4:6).
If you desire for your prayers to produce results in your life, you must always be mindful of the attitude that you carry in prayer.
Many times when we don't understand certain things that are happening in our lives, it is easy to get puffed up and prideful when approaching God.
Instead of seeking God in humility, we begin to demand answers. God does not hear prayers that are shrouded in the spirit of pride. Be sure to remain humble no matter how difficult your situation may be because God opens His ears to the humble.
3. Be diligent in prayer.
"…..pray without ceasing…" – 1 Thessalonians 5:17
Diligence in prayer is a highly important component of a powerful prayer life.
There are some things that you must continue to lift to God in prayer before you receive an answer. You never know when your breakthrough is coming so you must remain diligent and steadfast in prayer.
It is easy to get frustrated when you are not receiving an answer immediately from God; especially when it's a situation that you believe requires am immediate response..
You have to trust that God has your best interest at heart, and if you continue to seek Him even when you have no evidence that He is working on your behalf,. God will come through for you.
4. Spend as much time listening as you do talking.
Know this, my beloved brothers: let every person be quick to hear, slow to speak, slow to anger – James 1:19
Prayer is a two-way mode of communication between you and God. This means that you have to allow God to speak to you after you have petitioned Him in prayer.
I believe the reason why many of us are not experiencing the true power of prayer in our lives is because we don't practice the art of actively listening to God during our times of prayer.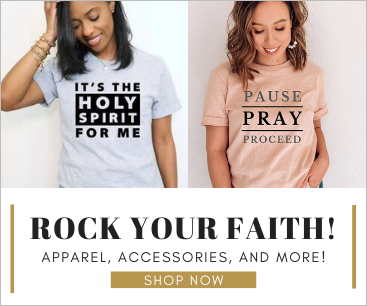 Practice sitting silently in the presence of God after you have released your cares to Him.
You will be surprised that sometimes you will hear the still, small voice of God giving you divine instructions on how to move forward.
5. Remember that prayer is about relationship.
Very early in the morning, while it was still dark, Jesus got up, left the house and went off to a solitary place, where he prayed. – Mark 1:35
One of the most important things for you to remember about prayer is that it is built on the foundation of relationship between you and God.
If you are not consistent in your prayer life then your relationship with God is not solid.
A powerful prayer life is one that is based in a genuine love for God and His desires for your life. It is not about fulfilling a religious obligation.
It is an earnest desire to stay in constant communication with the One who has the blueprint for your life and anything that you will ever experience in life. Stay connected!

Latest posts by Erica Wyatt
(see all)