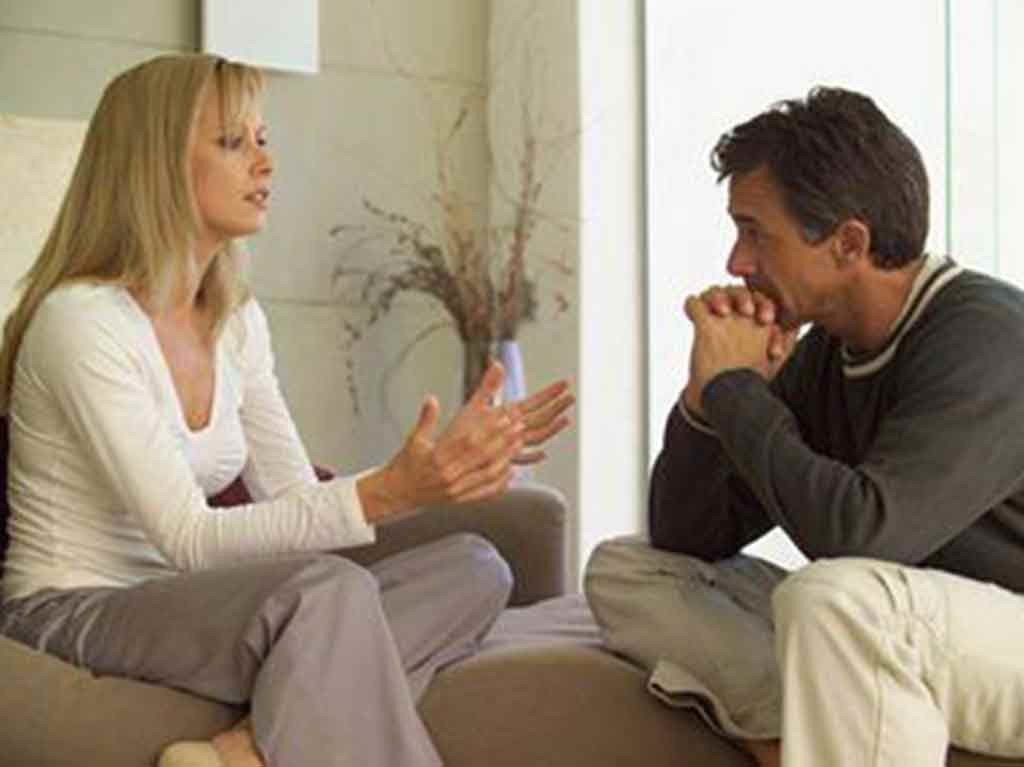 The other day I was dry snacking on my favorite cereal- Special K's Fruit and Yogurt- while hanging with my brother.
This cereal is soooooo delightful and the gem of it is the yogurt clusters, which I love to pick out because they taste like candy. As I wallowed on about how delicious the yogurt clusters were my brother revealed to me that he never tasted the cereal before.
"What a shame!" I thought.
I got so passionate and I just had to make sure that he had a chance to experience the rich goodness of the cereal; I didn't want him missing out on life! He kept rejecting my offer and exclaimed he wasn't in the mood for anything sweet.
Even after I kept bothering him and insisting he try it, he remained adamant about not doing so. I eventually shrugged my shoulders and said, "Oh well, more for me.", but in fact I felt so bad and it bothered me that he didn't get to experience just how great this cereal was.
It's a trivial story I know, however it ministered to me a lesson about love and sharing the gospel. When we truly love someone we want so badly for them to taste and enjoy all the satisfactions that we have because love withholds no good thing from a person, whether it's something as frivolous as cereal or life changing as Jesus.
If we really loved them how can we stand to watch them continue on their self-destructive path of pain while we just kick back and enjoy our sweet Jesus all for ourselves?
If we really loved them how can we not want them to share in God's goodness?
How can we be aware of their fate yet we never stop to address that great, big elephant (or demon) in the room?
If we really loved them how can we allow them to talk to us about their problems and proceed to give them cliché advice yet we never introduce them to the real answer to their problems- Jesus.
I say "we" because I am including myself in this challenge of reflection. Many times I have allowed fear of rejection stop me from telling a loved one about the goodness of God.
The Bible says however that perfect love casts out all fear, (1 John 4:18)
So we should never let fear of sounding stupid, or getting rejected stop us from ministering to people whom we claim to love.
Salvation was something that was freely given to us; we certainly didn't deserve it, and if you're like me, you certainly did not go out looking for it.
Only out of love did someone offer it to us that we may taste the sweetness of Jesus and enjoy Him like they were.
Brothers and Sisters of Christ let's do better! Let's not be selfish Christians who sees a famished neighbor yet we keep those yogurt clusters all to ourselves.
Let's share the love and Gospel of Jesus to our loved ones and the loved ones of others. If we offer it to them and they refuse, that's their prerogative to do so, but let's not make a decision for them.
After all, if we truly loved them how could we refrain from them the very person and essence of Love which is God Himself- For he is the greatest gift you could ever offer to anyone, guaranteed.
Here are 10 Bible Verses about Sharing The Gospel:
Romans 10:13-14 – For "everyone who calls on the name of the Lord will be saved." How then will they call on him in whom they have not believed? And how are they to believe in him of whom they have never heard? And how are they to hear without someone preaching?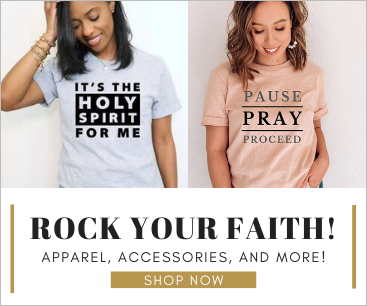 Psalm 96:3 – Declare his glory among the nations, his marvelous works among all the peoples.
2 Timothy 3:16 – All Scripture is breathed out by God and profitable for teaching, for reproof, for correction, and for training in righteousness.
Romans 1:16 – For I am not ashamed of the gospel, for it is the power of God for salvation to everyone who believes, to the Jew first and also to the Greek.
Mark 16:15-16 – And he said to them, "Go into all the world and proclaim the gospel to the whole creation. Whoever believes and is baptized will be saved, but whoever does not believe will be condemned.
2 Timothy 4:2 – Preach the word; be ready in season and out of season; reprove, rebuke, and exhort, with complete patience and teaching.
1 Peter 3:15
– But in your hearts honor Christ the Lord as holy, always being prepared to make a defense to anyone who asks you
for a reason
for the
hope
that is in you; yet do it with gentleness and respect.
Colossians 4:5-6 – Walk in wisdom toward outsiders, making the best use of the time. Let your speech always be gracious, seasoned with salt, so that you may know how you ought to answer each person.
2 Timothy 1:8 – Therefore do not be ashamed of the testimony about our Lord, nor of me his prisoner, but share in suffering for the gospel by the power of God.
2 Corinthians 4:3-4 – "But if our gospel be hid, it is hid to them that are lost: In whom the god of this world hath blinded the minds of them which believe not, lest the light of the glorious gospel of Christ, who is the image of God, should shine unto them."