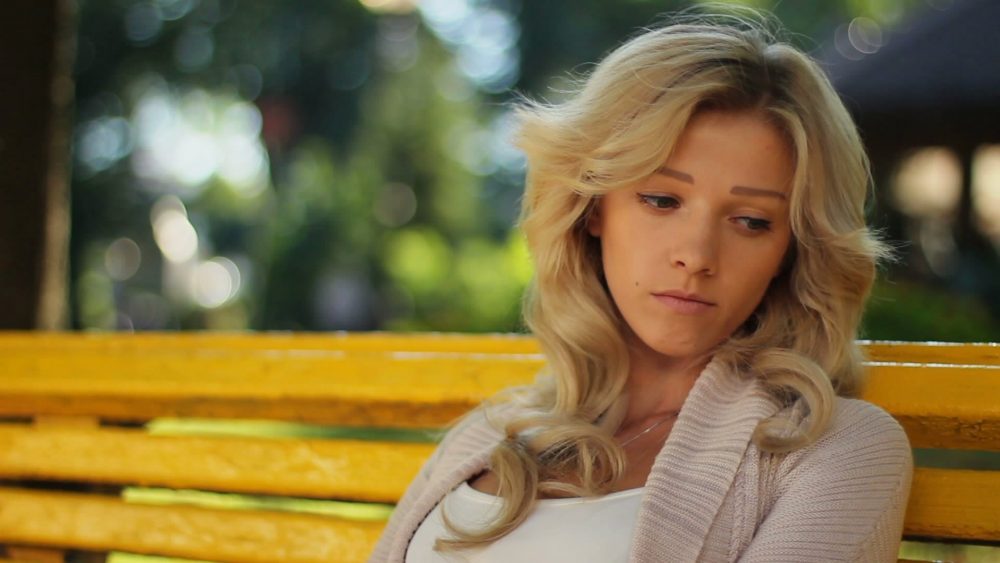 5 Major Signs You Are Spiritually Dehydrated
1. The Desire to seek counsel from those who are not saved:
We are encouraged in the word of God not to seek counsel from the ungodly as stated in Psalms 1:1…
"Blessed is the man Who walks not in the counsel of the ungodly, Nor stands in the path of sinners, Nor sits in the seat of the scornful."
Often times when we are being lead by our flesh (our desires) and not the spirit of God within us, we will begin to seek validation from those who are not in the will of God. This causes us to avoid wise counsel because we know it will not satisfy our desire to do what we know is against the Word of God.
2. Spiritual dryness and fruitlessness:
When our spiritual life begins to dry up, we no longer see fruit within our lives.
We stop being effective in ministry and begin to shy away from the things of God. We no longer have a desire to go to church or to fellowship with the people or even pray and read the bible.
When we start to notice the dryness in our spiritual life, we must look to God to replenish us. God placed the power in us to live again.

Latest posts by Saviela E. Thorne
(see all)