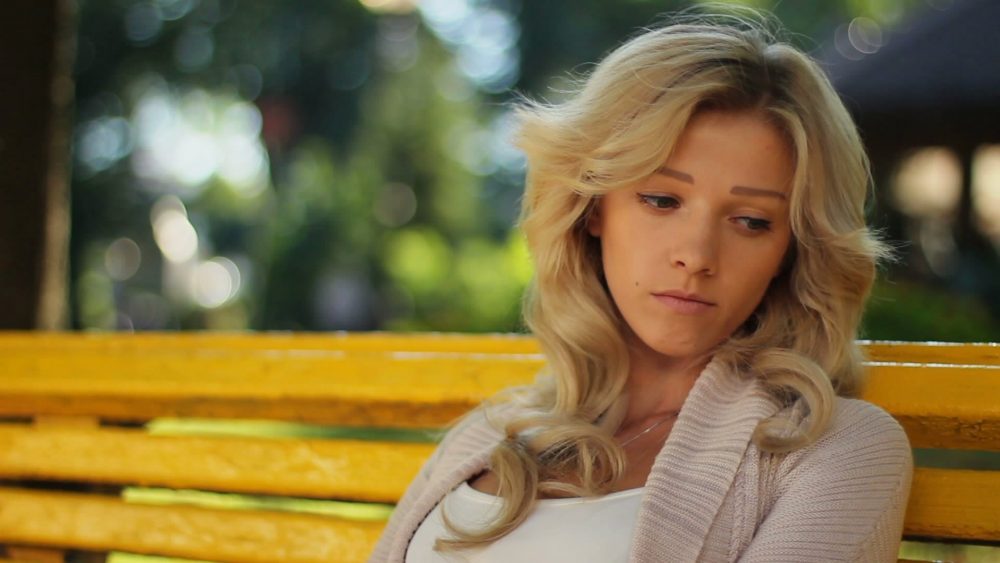 5 Major Signs You Are Spiritually Dehydrated
1. The Desire to seek counsel from those who are not saved:
We are encouraged in the word of God not to seek counsel from the ungodly as stated in Psalms 1:1…
"Blessed is the man Who walks not in the counsel of the ungodly, Nor stands in the path of sinners, Nor sits in the seat of the scornful."
Often times when we are being lead by our flesh (our desires) and not the spirit of God within us, we will begin to seek validation from those who are not in the will of God. This causes us to avoid wise counsel because we know it will not satisfy our desire to do what we know is against the Word of God.
2. Spiritual dryness and fruitlessness:
When our spiritual life begins to dry up, we no longer see fruit within our lives.
We stop being effective in ministry and begin to shy away from the things of God. We no longer have a desire to go to church or to fellowship with the people or even pray and read the bible.
When we start to notice the dryness in our spiritual life, we must look to God to replenish us. God placed the power in us to live again.

3. A hardened heart:
Do not harden your hearts, as in the rebellion, As in the day of trial in the wilderness. (Psalms 95:8)
Everyone has experienced or will experience trying times. "Bad" things happen to the best of us. It's a part of life which often times, if not careful can lead to a hardened heart.
Some results of a hardened heart are bitterness, frustration, hateful and disconnecting ourselves from people.
God desires to remove our stony hearts. If you find yourself in this situation pray that God changes your heart.
4. Sickness:
Spiritual dehydration may come in the form of sickness and as a result, our faith may shift from believing in God's healing power to becoming hopeless in the situation.
Remember God said in His word that, "This sickness is not unto death, but for the glory of God, that the Son of God might be glorified thereby" (John 11:4) .
God wants to work miracles through us but we must be willing to have faith in Him and His Word.

5. Craving things unlike God:
When we take the initiative to do God's will, we can expect the devil to bring things in our lives to distract us and take our focus off God.
Suddenly things of the world, such as sex outside of marriage, gossiping, disobedience, and wild partying are becoming more and more attractive to us because our focus has changed.
We must stay focused and "press toward the goal for the prize of the upward call of God in Christ Jesus." (Philippians 3:14)
Our ultimate goal is to live a holy and spotless life unto God.
The solution is simple but may pose a challenge at times because we are fighting against our own desires which the devil will use to keep us spiritually dehydrated.
The devil's ultimate goal is to steal, kill, and destroy us because he knows once we are spiritually dead, we are no longer effective in our ministry and what God has called us to do.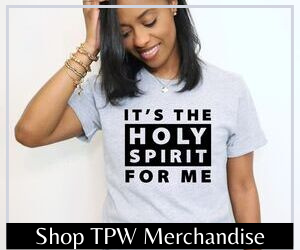 Fight back with all your might. Get a prayer partner, someone who can pray with you though these challenging times.
If you have said or done something that goes against the word of God ask for forgiveness He will forgive you.
If you have strayed away from the church, consider going back to church even if it's just listening to the preached word via live stream.
Make the choice that you will no longer allow the devil to control you and rededicate your life back to Christ. His arms are always opened waiting to welcome you back.
No matter how far away you may feel always remember God will never leave you nor forsake you.

Latest posts by Saviela E. Thorne
(see all)