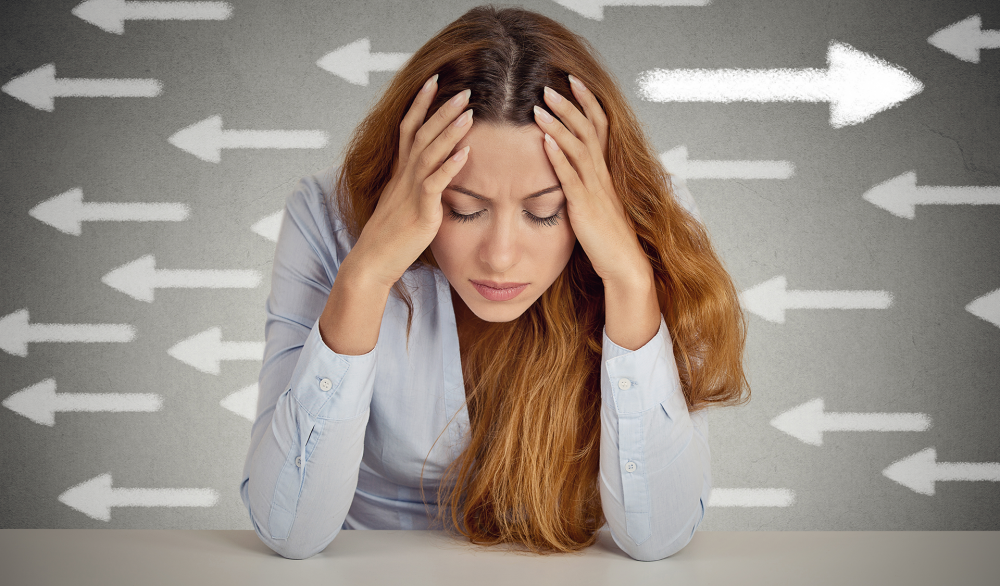 Positive thinking or negative thinking. Which will you choose?
Negativity can cause imbalances in a person's body that may cause an honest medical condition of depression. In these cases medication can be a tremendous help.
However, there are also many cases where a person's lifestyle and actions cause unneeded negativity.
Doctors and medication may be a help in your situation, but less invasive forms of treatment like changing your thinking and lifestyle may offer greater results and true healing from a negative condition in your life.
I'm sure we've all been subjected to the talk of the "power of positive thinking."
Let's look at what the Bible says about overcoming negative thoughts and see how some of the Bible's principles of positive thinking can change your outlook on life.
Here are 5 Ways To Overcome Negativity In Your Life…