[tps_header]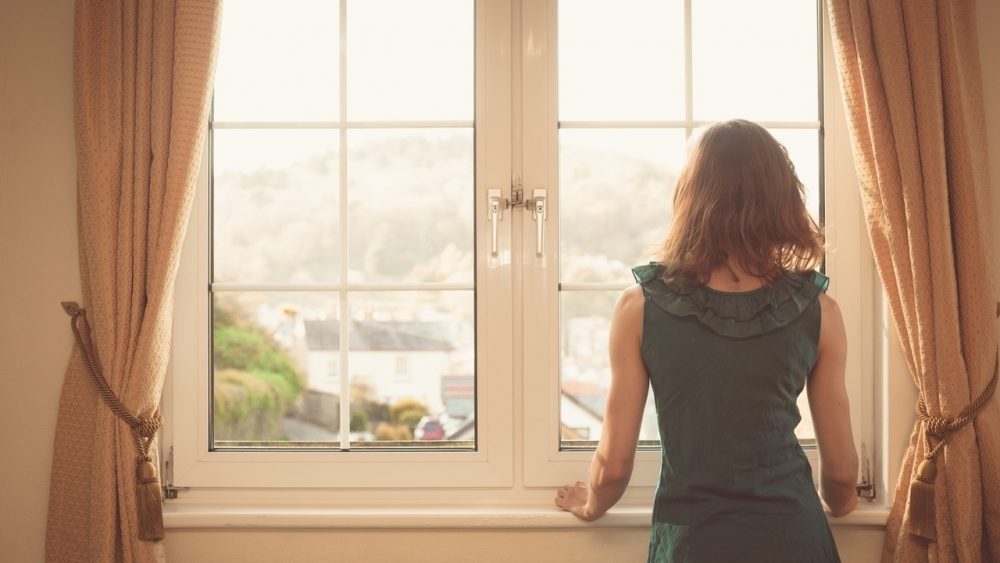 [/tps_header]
Looking for Prayers For Guidance and Direction?
Prayer is a powerful tool for communicating with our Heavenly Father.
It is an opportunity to become one with the Creator and Giver of all things. Prayer helps us to find strength for today and hope for our future.
We should actively pray and trust in its power to change our circumstances for good. Your faith life directly correlates to the quality of your prayer life.
Prayer has the power to change not only the people and things around you. Prayer also has the power to protect you from all harm, including the enemy and all his evil pursuits.
Our world is filled with events and situations that can cause great fear and anxiety. It's so easy to become overwhelmed and live imprisoned in fear. It's imperative that we trust in God to protect us in all circumstances.
Here are seven prayers for guidance and direction…