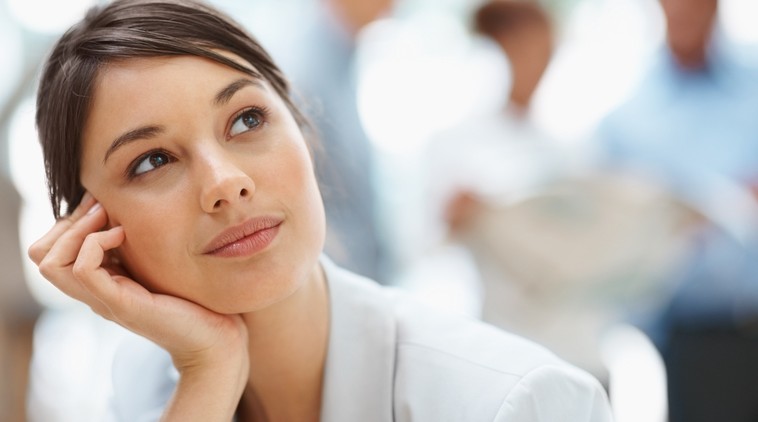 Wondering how to Take Your Relationship With God to the Next Level?
Do you ever feel secretly jealous of Christians that have an intimate relationship with God? Do you sometimes feel that you can't connect to Him, despite your desire to? You are not alone.
Many fellow believers struggle with building a relationship with our Savior. Although you may be yearning for God's love in your heart, there might be times where you simply cannot feel it.
God longs for closeness with each of His children. God wants us to know Him as much as He wants to know us. When you are willing to make a relationship with God a priority, you will eventually begin to feel Him.
If you are hungry for a Christian lifestyle, you can achieve it with a little effort. If you have a void in your heart that you want God to fill, these steps will help you.
Here are 7 Ways to Take Your Relationship With God to the Next Level…