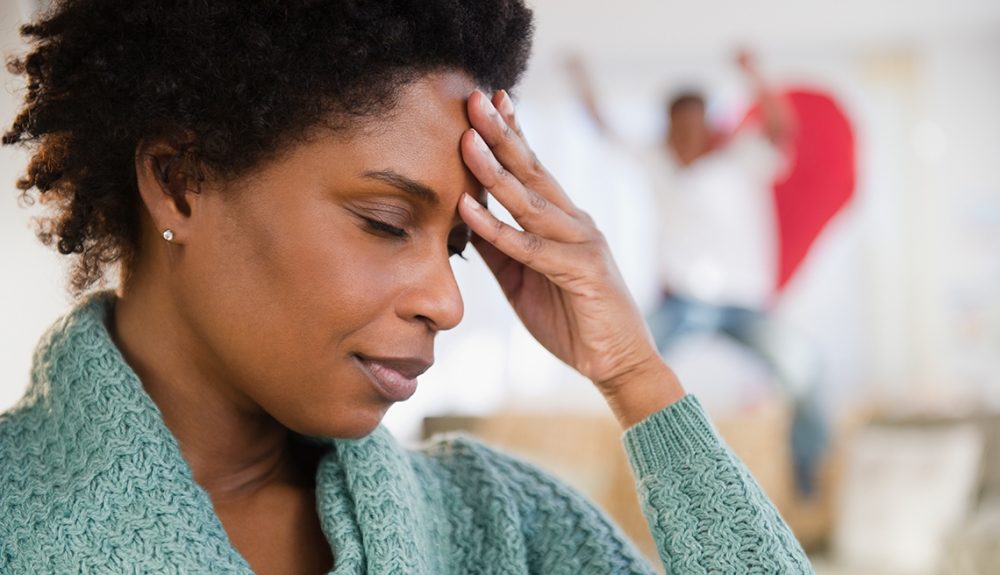 "No temptation has overtaken you except such as is common to man; but God is faithful, who will not allow you to be tempted beyond what you are able, but with the temptation will also make the way of escape, that you may be able to bear it." – (1 Corinthians. 10:13)
Without a doubt, the biggest challenge that Christians face is temptation. Sometimes temptation can be avoided.
A pastor once told his congregation, "I learned a great lesson from a dog." He said, "His master used to put meat on the ground, and he'd say to the dog, "Don't eat that!" and the dog would run over and eat it anyway, so he'd hit the dog.
He would then put another piece of meat on the ground and say again, "Don't eat that!" The dog would go over and eat it, and he'd hit him again.
Well, after awhile, the dog got the message: eat meat, get hit. So the dog decided he wouldn't eat the meat." But not only would he not eat it, he refused to even look at it.
The dog evidently figured out that if he looked at the meat, the temptation to disobey would be too great, and so he looked steadfastly into his master's face and never took his eyes off him, and so the temptation never caused a problem.
Temptation also works like that. As long as we stare at it and entertain the thought, we're susceptible.
Temptation is a very common problem for all of us, and most of the time, the problem is the same problem the dog had. We entertain ourselves by looking at the temptation rather than staring into the Master's face.
So you're wondering… What do we do?
Here are 5 Tips To Overcome Temptation…
1. Take it to God in Prayer
Pray about it and watch God work it out for you. You can't do it on your own, but with God's help, there is nothing you can't do.
Get a favorite scripture and repeat as needed whenever you're feeling tempted or overwhelmed with guilt.
As the scripture says, When you are tempted, God will make a way of escape and will not allow you to be tempted beyond what you can bear. Just call on Him.
2. Consider the Consequences
What do you stand to lose by giving in to temptation? Your marriage, good health, or maybe just a clear conscious?
If adultery is your battle, Ask yourself… "Is it worth it?" No! "Is my behavior honoring God?" No! "What do I stand to gain?" Nothing "What do I stand to lose by cheating?"
3. Gather a Support Group
Find a friend or someone to hold you accountable for your actions.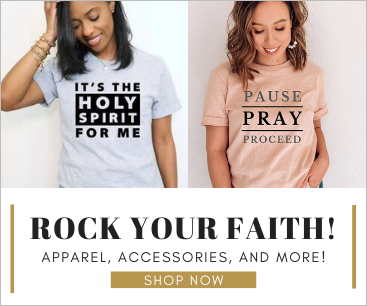 How many times have you started a new diet or tried to quit smoking, but you kept it to yourself only because you didn't want others to see you fail? Wrong! You're only cheating yourself.
Instead, pair up with someone and try to accomplish the task together. The two of you can hold each other accountable and celebrate your progress together. Knowing that someone else expects you to do better is a powerful motivator.
Surround yourself with people who live the way you want to live. You may not need to ditch your old friends, but don't underestimate the power of finding some new ones.
4. Give Yourself Alternatives
Whenever you feel the urge to give in to your temptation, find an alternative. For instance, If you know that your weakness is eating poorly, replace those fries with a salad, ice cream with frozen yogurt, candy with fruit.
Small changes can make a big difference. You will be pleasantly surprised when you realize that your old temptation is no longer a temptation.
5. Avoid the Temptation
When we know what our weaknesses are, we should prepare for those situations by trying to avoid them. For instance, if premarital sex is a weakness for you, then you should avoid being alone with your significant other.
If you've noticed that you seem to give in to your flesh more so when you're with certain people, you may need to change your circle.
Sometimes your environment makes your bad habits easier and good habits harder. By changing your environment, you are one step closer to changing the outcome.
Make it easier on yourself to overcome temptation by avoiding certain situations.