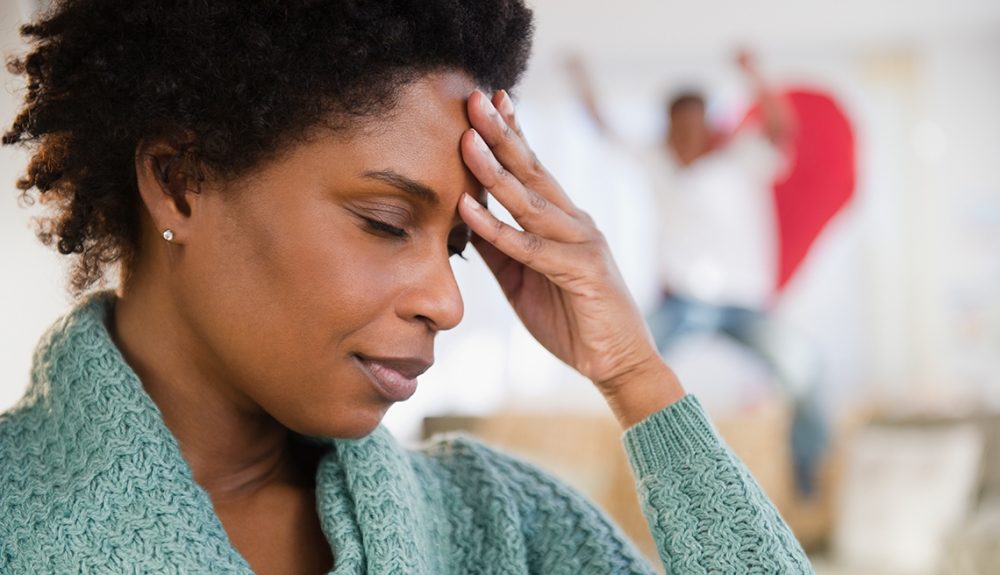 "No temptation has overtaken you except such as is common to man; but God is faithful, who will not allow you to be tempted beyond what you are able, but with the temptation will also make the way of escape, that you may be able to bear it." – (1 Corinthians. 10:13) 
Without a doubt, the biggest challenge that Christians face is temptation. Sometimes temptation can be avoided.
A pastor once told his congregation, "I learned a great lesson from a dog." He said, "His master used to put meat on the ground, and he'd say to the dog, "Don't eat that!" and the dog would run over and eat it anyway, so he'd hit the dog.
He would then put another piece of meat on the ground and say again, "Don't eat that!" The dog would go over and eat it, and he'd hit him again.
Well, after awhile, the dog got the message: eat meat, get hit. So the dog decided he wouldn't eat the meat." But not only would he not eat it, he refused to even look at it.
The dog evidently figured out that if he looked at the meat, the temptation to disobey would be too great, and so he looked steadfastly into his master's face and never took his eyes off him, and so the temptation never caused a problem.
Temptation also works like that. As long as we stare at it and entertain the thought, we're susceptible.
Temptation is a very common problem for all of us, and most of the time, the problem is the same problem the dog had. We entertain ourselves by looking at the temptation rather than staring into the Master's face.
So you're wondering… What do we do?
Here are 5 Tips To Overcome Temptation…