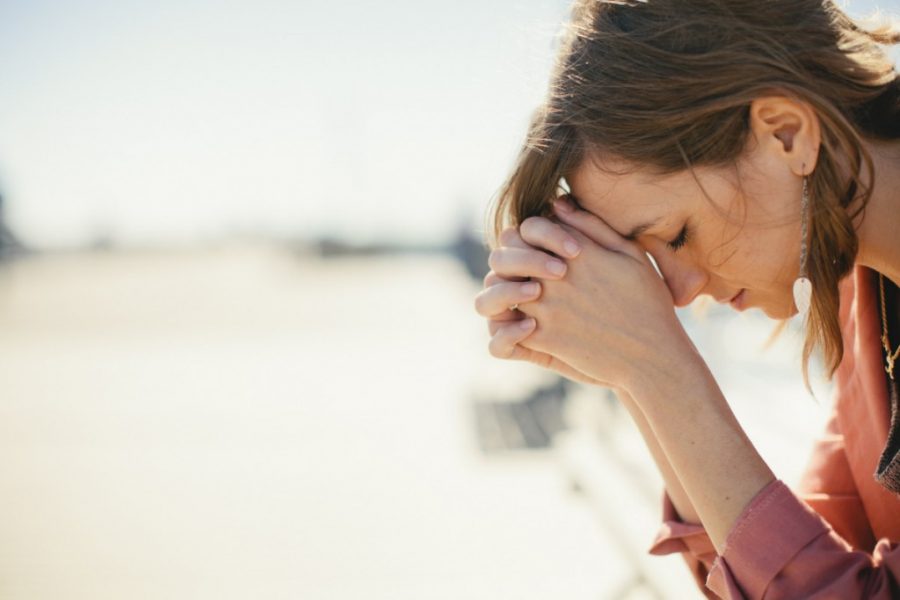 But certainly God has heard me; He has attended to the voice of my prayer. – Psalm 66:19
When He answers yes, it's easy to say, "Praise the Lord!" But when He says otherwise, we have a hard time finding reasons to praise Him.
Although He never promised a "yes" to every prayer, He did promise anything according to His will. That's a good thing, considering some of the things we request!
I don't know about you, but looking back, I'm kind of glad He didn't give me some of the things I've prayed for. I can truly say without a doubt God knew best and He wanted the best for me, even when I was willing to settle for less.
Sometimes we pray for things over and over and over not knowing that God may have answered our prayer a long time ago. So how do you know if God has answered your prayer?
There are many means the Lord uses to answer our prayers.
Here are 5 Ways to Know It's an Answer From God…
FOR BLESSINGS:
1. Through the help or intervention of someone else.
This is the most common. Your friends and family may provide the resource, but never forget that God is the SOURCE from which all blessings flow.
Sometimes it's not evident at the moment. Other times it's undeniable. You never know who God will use to bless you!
2. It's nothing short of a miracle.
There's really no way to explain it and even if you tried no one would probably believe you because it just doesn't seem possible.
Imagine having doctor's telling you, you have 6 months to live, yet you're still here 10 years later! Nothing but God!
3. Serendipitous experiences, chance meetings with someone.
Another old saying" You were in the right place at the right time." I believe this to be true. That new job you were just hired for, the one you weren't qualified for… Nothing but the grace of God. He's placing the right people in your path purposely to bless you.
FOR ANSWERS:
Call to me and I will answer you, and will tell you great and hidden things that you have not known. – Jeremiah 33:3
4. Through confirmations through someone else.
I know this happens to me most Sundays at church, sometimes with friends, sometimes with complete strangers.
God always knows how to get a message to us and you'll never know who He'll use to get that message across.
Isn't it awesome when you have a heart to heart with Him and suddenly you're comforted knowing He hears you?
5. Its even better than what you prayed for
When we are praying for something like a certain a job, and we end up being turned down for it, and then God brings you to another, better job, that's one way to recognize that God has answered that prayer.
He may not give you what you want, but instead, gives you something better. If He says no, it may be because He wants something better for you.