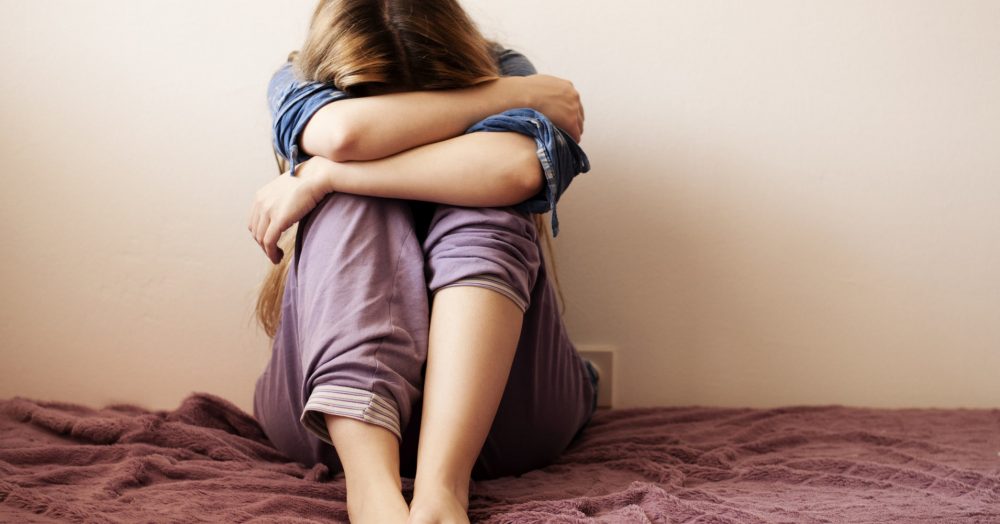 "He heals the brokenhearted and binds up their wounds." – Psalm 147:3
What do you do when you're left with a broken heart? How do you pick up the pieces that once fit together perfectly?
The answer is prayer. Powerful prayers for healing a broken heart can truly be life changing – and ultimately the game changer to drive you into the direction towards a new chapter in life.
In fact, those prayers can become the building blocks to the new foundation that you're faced with rebuilding.
Every day, the Lord hears our cries and prayers. From time to time, we may feel unheard or wonder if he is active in our day-to-day.
He knows that plan of action and will guide us down the roads that our life is destined to travel.
Psalms 147:3 reminds Christians that the Lord does hear your cries for help and he will heal the wounds that you are suffering from.
As you deal with your broken heart, try to look at the bigger picture and come away from the situation with lessons learned and newfound wisdom.
Not only will you be stronger because of the trials and tribulations, but one day you'll look back on this experience and discover profound hope.
While you're in the moment of mourning, whether it's a failed relationship or the loss of a loved one, it's important to remember that the pain will eventually pass.
The good, the bad, and the indifferent always passes and brings forth new experiences that help cultivate who we are meant to be.
Here are 3 Prayers For the Brokenhearted…