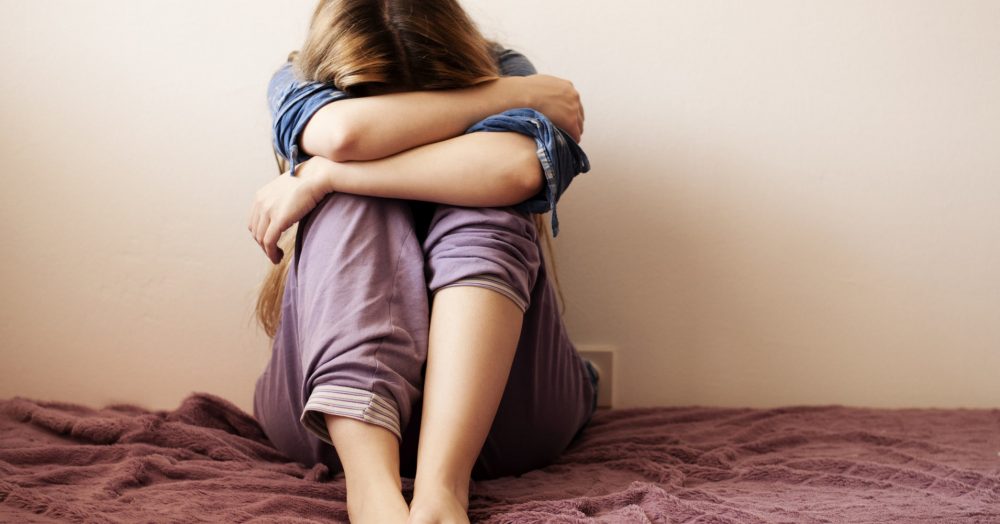 "He heals the brokenhearted and binds up their wounds." – Psalm 147:3
What do you do when you're left with a broken heart? How do you pick up the pieces that once fit together perfectly?
The answer is prayer. Powerful prayers for healing a broken heart can truly be life changing – and ultimately the game changer to drive you into the direction towards a new chapter in life.
In fact, those prayers can become the building blocks to the new foundation that you're faced with rebuilding.
Every day, the Lord hears our cries and prayers. From time to time, we may feel unheard or wonder if he is active in our day-to-day.
He knows that plan of action and will guide us down the roads that our life is destined to travel.
Psalms 147:3 reminds Christians that the Lord does hear your cries for help and he will heal the wounds that you are suffering from.
As you deal with your broken heart, try to look at the bigger picture and come away from the situation with lessons learned and newfound wisdom.
Not only will you be stronger because of the trials and tribulations, but one day you'll look back on this experience and discover profound hope.
While you're in the moment of mourning, whether it's a failed relationship or the loss of a loved one, it's important to remember that the pain will eventually pass.
The good, the bad, and the indifferent always passes and brings forth new experiences that help cultivate who we are meant to be.
Here are 3 Prayers For the Brokenhearted…
1. For Peace
Lord, I come to You crushed in spirit with a heart that is breaking.
My mind is in turmoil and I just do not understand all the turmoil that seems to be hitting me from all sides.
You know Lord exactly the pain that is in my heart and the sadness and grief that I am going through and I come to You, my God, seeking Your blessed peace in my heart.
Heal my hurting heart and bind up the lacerations that have penetrated so deeply into my soul – for You alone are my hope – You alone are my strength and stay – I have nothing and no one left but You Lord.
Bind up my fragmented heart I pray as You have promised – it says in Your Word that You came to heal the broken hearted and to free those that were entrapped in the emotional turmoil of their lives.
Lord that is my position now and I trust in You alone.
I give You my fragmented heart and pray for Your blessed peace – Your perfect peace – Your gracious peace that passes all human comprehension.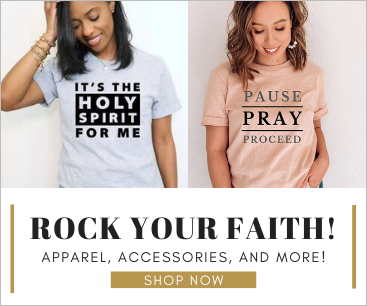 Take me as I am Lord and fill me anew with your love and grace for only through You can I be renewed in spirit – only in You can I rest in safety,
In Jesus' name I pray, Amen
2. For Broken Relationships
Lord, my heart is aching right now.
The love of my life has walked away from me and I am heart-broken Lord.
Why did this have to happen? I thought that You had brought us together. I thought that our love for each other had been made in heaven – but now they're gone and my heart is broken.
I pray that You will help me to face up to what has happened and not to hanker for something that was never meant to be in the first place.
Help me to look forward to the future and not regret the past….and today Lord – NOW, I put my trust in You for I want You to guide my path – for I know that when I follow my own heart, it always ends in distress.
Lead me Lord – Lead me in the way that I should go.
Heal my fractured heart and I pray that instead of bitterness being the fruit of this experience, that You will bring beauty for brokenness and replace despair with Your joy.
Into YOUR hand I commit my life – my future and my relationships – myself.
Draw me ever closer into secure communion with Yourself – Thank You that You really do wipe away every tear from our eyes, I love You Lord,
In Jesus' name I pray, Amen
3. For Strength
Thank You Lord, that You are my refuge and my strength in hard times and an ever present helper in times of trouble.
Help me to cling to You and this truth from the Bible, that You keep bringing to my mind.
I know that You are the only, all-powerful God and that there is nothing that is too difficult in my life for You to deal with – nor is there any obstacle in my path that is so insurmountable that I cannot cross – knowing that You are by my side.
Give me Your strength to face today's hard and troubled times with the confidence of knowing that Your strength is made perfect in my weakness.
Thank YOU that my strength comes from You and that Your grace is sufficient for all the tasks and duties that will cross my daily path – not only for today but for the rest of my journey through life.
Thank YOU Father that Your grace is sufficient – help me to meditate on this truth every day,
In Jesus' name I pray, Amen
Don't allow your broken heart to darken your presence. Despite how difficult it may seem, try to walk forward, and take each day one step at a time.
With that said, healing takes time – and that's important to remember.
No matter how difficult a situation may seem, no matter how broken you are, and no matter how many pieces your heart is broken into the Lord will provide you with a solution.
Be patient and have faith in the Lord that you worship. Use these powerful prayers as a resource to mend your broken heart.
Lastly, remember that you're not alone. You are not the first, nor will you be the last, to suffer from a broken heart.
Love has the power of bringing indescribable joy, but also can bring on unimaginable heartache.
Happiness and sadness are important elements of life.
Without heartache, we would not be able to fully appreciate the greatness that love brings into our lives.
Experiencing sadness keeps our lives grounded and helps us, as human beings, appreciate how precious love truly is.