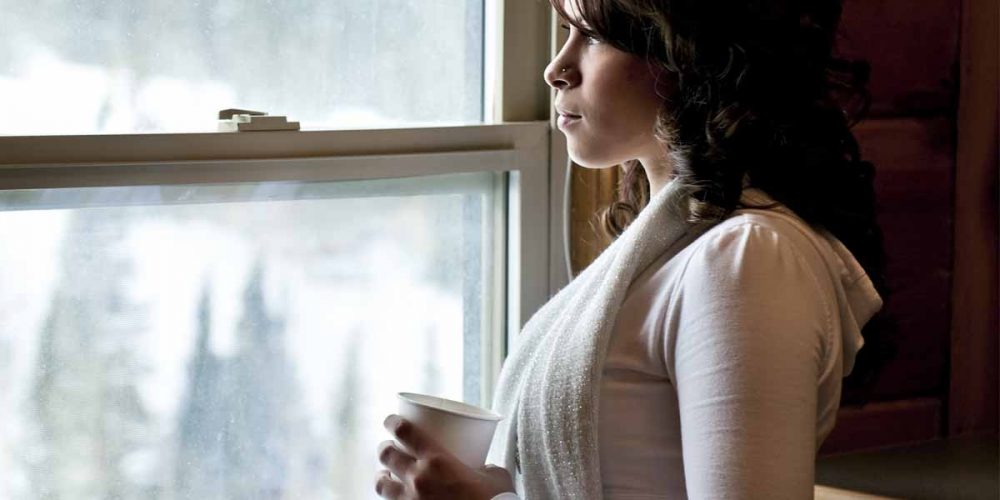 Don't Be So Hard on Yourself
If you're thinking to yourself…
"What do I have to be proud of?" "What am I doing so wrong?" "
Don't be so hard on yourself. There are plenty of reasons to celebrate you, your life, even if it's the simple fact that God has kept you this far.
Whether it is because of a small accomplishment or just life in general, you have to believe in yourself.
Even if you're not where you'd hoped to be at the stage in your life, praise God for even allowing you to get this far.
Theres's always something to be hopeful and encouraged about.  Sometimes it's just a matter of seeing ourselves the way God sees us. The only way to do that is through His word; the Bible. I personally believe it's the best encouragement when you're feeling down.
If self esteem is an issue for you, try therapy or do some research on the subject. You can't encourage yourself if you don't like yourself.