[tps_header]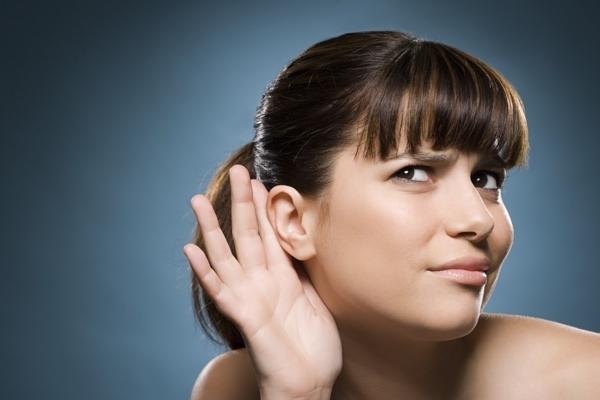 [/tps_header]
I give up. Why am I still dealing with this situation? Where is God right now? Ummm, God, are You hearing me?
Millions of people around the world have asked themselves those same questions and desperately hoped that God would answer them.
There's nothing worse than feeling like you have poured your heart out to someone who looks up at you blankly and says "huh?," as if you haven't uttered a word. Have you ever felt like that s​omeone​ was God? No worries. Stress no more.
Here are F​our Keys to Answered Prayers…
2. Target.
Scattershot prayers do NOT get the job done.
Take a moment to identify the desired outcome.  Put together some goals and submit them to God for His blessing. If there's a different direction you should take, praying over them will give God the point of entry to show you a different path.
But if you never get around to setting a target, how would you even realize if God had sent you the answer?