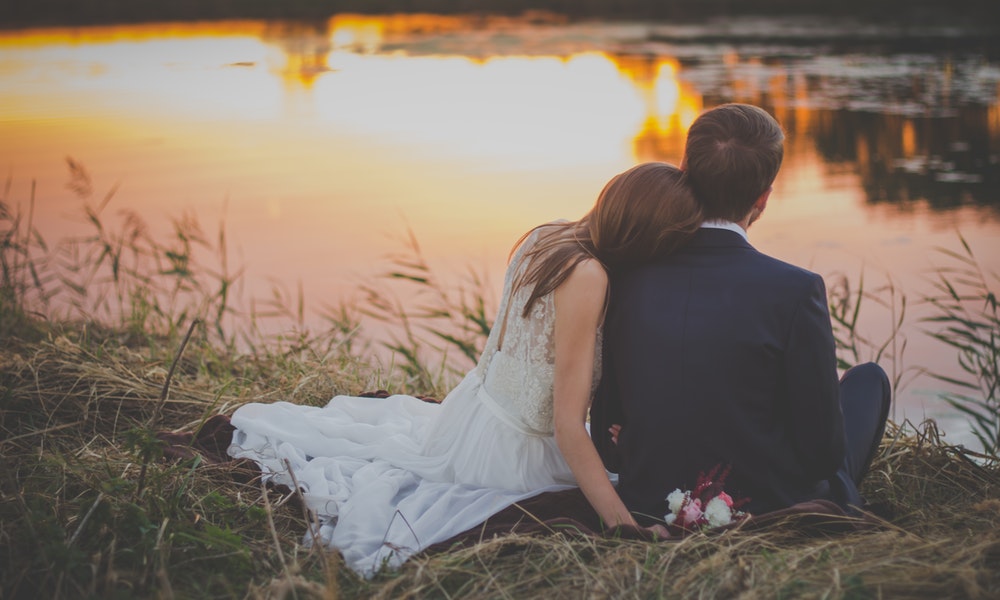 I believe there are several critical areas of life you should think about and discuss candidly with the person you think God wants you to marry… and the earlier in the relationship the better.
Once a relationship has passed a certain point and certainly after a public engagement announcement, you'd be more hesitant to calling it off. Even though that is exactly what the engagement period is for.
It is a public proclamation that you are considering marriage. So you are "off the market," while preparing for this momentous step. But that does not mean you MUST take the final step.
Bottom line: until you make the vow before God, you can always back out or push pause to make sure you're making a wise decision.
Here are 4 Topics Every Christian Couple Should Discuss before Marriage…
This list highlights key conversations that should take place before you say "I do."