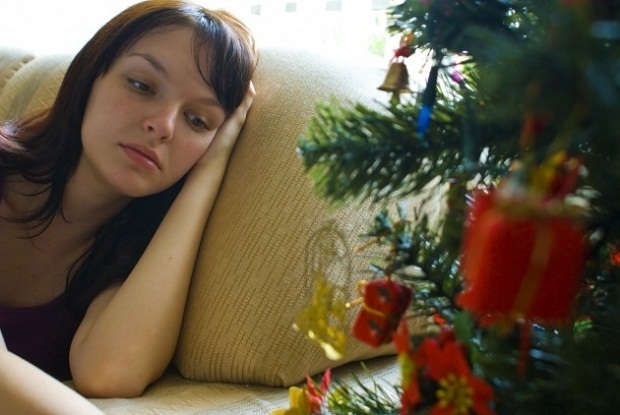 He heals the brokenhearted and binds up their wounds. – Psalm 147:3
This time of year reminds us that grief does not take a vacation. The heaviness associated with loss seems to permeate every special occasion, especially major holidays.
How do we reconcile our faith, our hope, our emotional healing in the space of deepest despair?
How do we celebrate when our hearts are broken and overcome with loss?
Grief slows us down. Loss can stop us in our tracks. Significant loss has a way of transforming our lives. Thankfully, God is the Father of transformation. Even in seasons of despair, He seeks to comfort and provide for us.
God is constantly proving His faithfulness to us, grief is no exception. If you are in a season of loss, please open your bruised heart to the one who created it. The maker of our hearts can gently place us on a journey to healing. Our job is to simply allow Him.
During a season of deep grief, I developed an acronym to easily focus my heart and soul. This tool adheres to what experts say, with a spiritual focus: R.E.S.T. which stands for (R)ely on God, (E)xalt His Name, (S)elf Care, and (T)alk about it.
Rest allows God to enter your space of brokenness. His presence has the biggest impact when He enters into space that is quiet and unencumbered with activity.
Wholeness develops when we align our hearts with God. I, like you, have experienced significant loss.
Loss has different impacts, depending on the season you are in. In all seasons, I have found it comforting to seek and find tools that lead me to the gift of God's presence.
If you find yourself feeling gloomy this holiday season, don't be defeated. You can get through this.
Here are 4 Things you should do to survive grief and loss during the holidays…