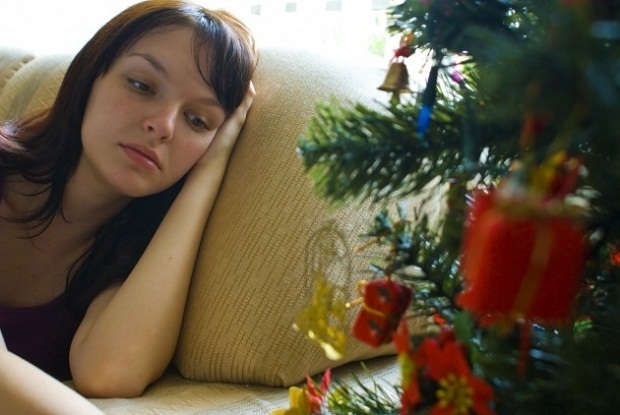 Rely on God- 
The definition of rely is: depend on with full confidence. Rely on God's gentleness. Rely on His strength. Rely on His faithfulness.
Proverbs 18:10 The Name of the Lord is a strong tower; the righteous run to it and are safe.
When you are fearful, sad, angry, remember that God is your protector. He understands loss. He grieved His only Son. God gifts us His peace.