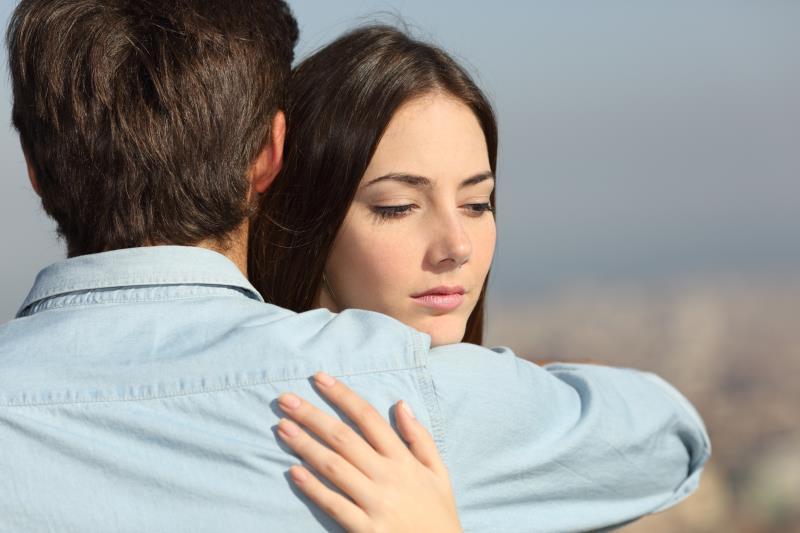 5 Signs He's Just Not That Into You
It hurts my heart to see women being the girl who just can't catch the hint when a guy is not interested in pursuing a relationship with her.
Similarly, it's very uncomfortable and unsettling when you feel confused about his intentions or the direction of the relationship.
Above all else, guard your heart, for everything you do flows from it. (Proverbs 4:23)
It's very important that we guard our heart so for this reason, I've come up with a few ways to tell if a guy is just not that into you.
This list has been compiled based on personal experience so in sharing it, I hope to save you heartache and provide guidance to help you guard the most treasured asset that belongs to you—your heart.
Here are 5 Signs He's Not Serious About You…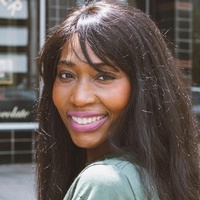 Latest posts by Erika Glenn (R.I.P.)
(see all)