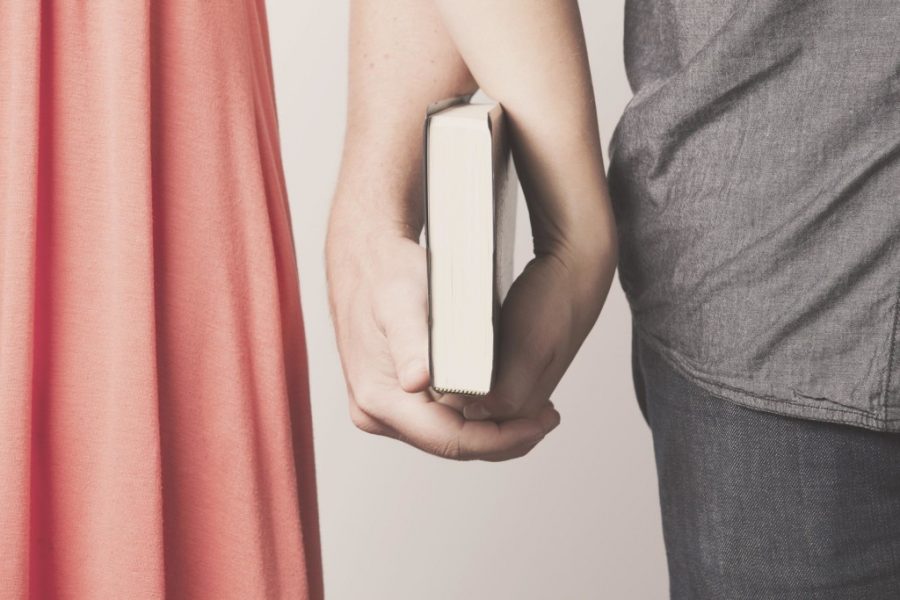 2) Allow the Holy Spirit to direct and lead you.
Pray , Pray, and Pray some more. Ask God to guide your every step and include Him in all decisions .
If you feel in your heart that something is off, maybe now is a good time to cut it off.
If you feel like you are ready to take the relationship to the next level, ask yourself…
Is it just a kind of lust? Is there truly a connection or is the relationship outpacing what you know about them or they know about you?
Moving "quickly" or not often comes with a sense of knowingness and security when one has made the right choice.
And by "moving quickly", I don't mean sex. It could be introducing each other to your families/friends, talking about marriage, or making long term plans for the future.
So if you feel you "should" slow it down, do a double take and ask yourself if you've been able to see your potential partner's "godliness".
If there is an intuitive sense you get but that you just can't quite put your finger on, that there is not enough here yet for either of you to justify such a rapid spark, then it may very well be "too fast".